Chicago Cubs hire Anthony Iapoce as hitting coach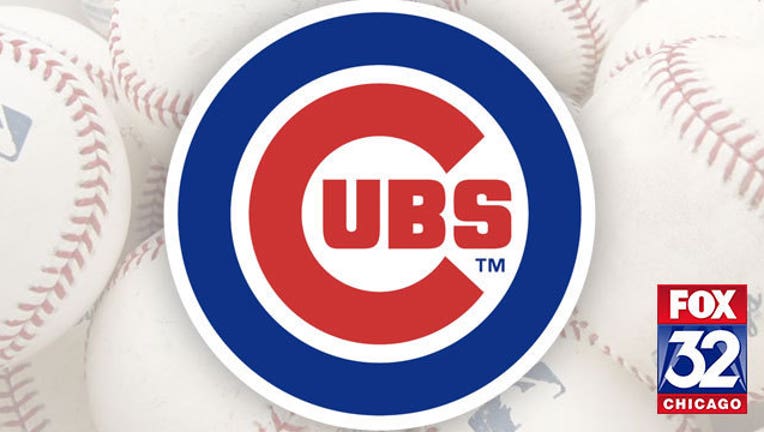 article
CHICAGO (AP) - The Chicago Cubs are turning to a familiar face to help with their inconsistent offense.
Chicago hired Anthony Iapoce as its hitting coach on Monday, replacing the fired Chili Davis. The 45-year-old Iapoce was a special assistant in the Cubs' front office for three years from 2013-15, helping several of their current position players while overseeing the club's minor league hitting program.
Iapoce also has a connection to former Cubs hitting coach John Mallee, who was replaced by Davis after Chicago was eliminated by the Los Angeles Dodgers in the NLCS in 2017. Iapoce was the hitting coach for Class A Jupiter from 2008-09 while Mallee was the minor league hitting coordinator for the Marlins.
Chicago won 95 games in a franchise-record fourth straight playoff season, but its lineup struggled at times. The Cubs finished fourth in the National League in scoring, but managed one run or less in 39 regular-season games. They scored just two runs over 22 innings in losing the NL Central tiebreaker game against Milwaukee and the NL wild-card game to Colorado.
Iapoce served as Texas' hitting coach the last three seasons, a span in which the Rangers ranked fifth in the American League in runs and fourth in home runs. The 2017 Rangers were the first MLB team with nine players to reach at least 17 homers in the same season.
Prior to joining the Cubs, Iapoce spent three seasons as the roving hitting coordinator for the Toronto Blue Jays. The former outfielder played 11 seasons in the minor leagues in the Brewers and Marlins organizations, as well as independent ball.
Davis had just one year on manager Joe Maddon's staff. He spent the previous six seasons as a hitting coach with Oakland and Boston.
___
More AP MLB: https://apnews.com/tag/MLB and https://twitter.com/AP_Sports