Chicago State bests Texas-Pan American 78-73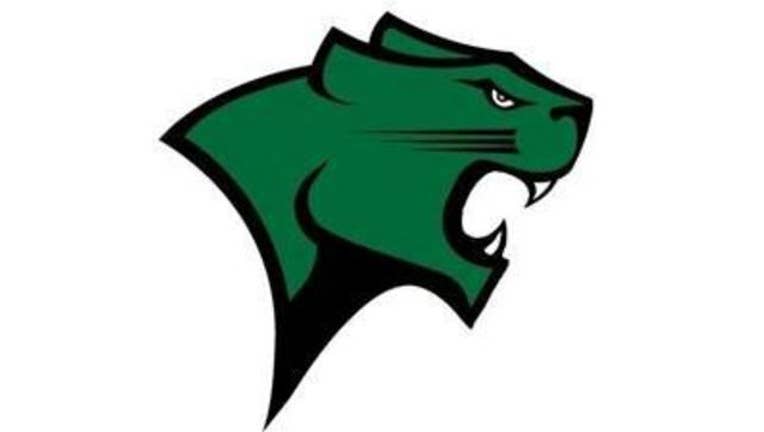 article
Clarke Rosenberg scored a season-high 26 points, including a perfect 5 of 5 from 3-point range, and added seven rebounds to help lead Chicago State to a 78-73 victory over Texas-Pan American on Saturday.
Sean Hill also finished with a season-high, scoring 18 points for the Cougars (6-19, 2-6 Western Athletic Conference), who have won two out of three following a seven-game losing streak.
The Cougars shot 49 percent from the field, including 65.2 percent in the second half, hit 19 of 21 at the free-throw line and won the rebounding battle 38-27.
Chicago State led 31-27 at halftime and opened up a 57-42 lead in the second half following a 14-0 run with 7:32 to play.
Shaquille Boga and Shaquille Hines each had 24 points to lead the Broncs (8-16, 2-6). Texas-Pan American has lost three straight and seven of eight.
Copyright 2015 The Associated Press. All rights reserved. This material may not be published, broadcast, rewritten or redistributed.