Chicago State coasts to 65-44 win over Utah Valley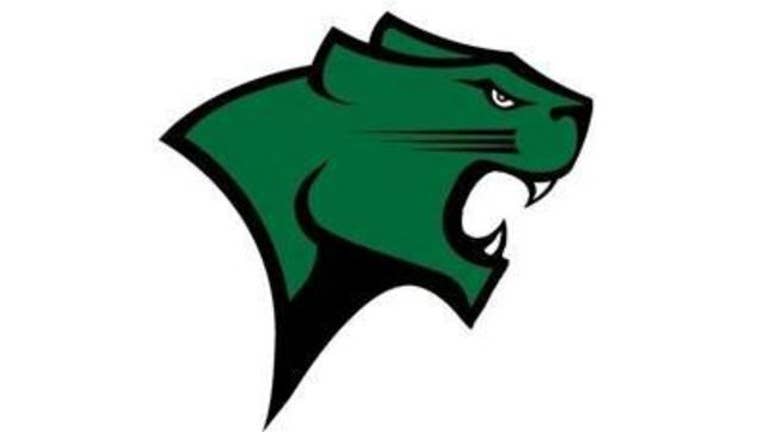 article
Clarke Rosenberg tied a sesason-high with 26 points, his eighth 20-plus game of the season, to lead Chicago State to a 65-44 win over Utah Valley on Saturday.
Sean Hill added 17 points and Aaron Williams hauled in 10 rebounds for Chicago State (8-22, 4-9 Western Athletic), which held a 20-6 advantage in made free throws to clinch the victory.
The Cougars held Utah Valley (10-18, 4-9) scoreless for the first six minutes of the game, pulling away with a 9-0 run, and carried a 30-14 advantage into the break despite shooting just 8 of 27 from the field but hitting 12 of 15 from the line.
Utah Valley improved in the second half but the Cougars tightened their aim as well to finish at 37.7 percent from the floor and continued to pull away.
Donte Williams and Brenden Evans led Utah Valley with 13 points apiece.
Copyright 2015 The Associated Press. All rights reserved. This material may not be published, broadcast, rewritten or redistributed.