Chicago State downs Grand Canyon 74-70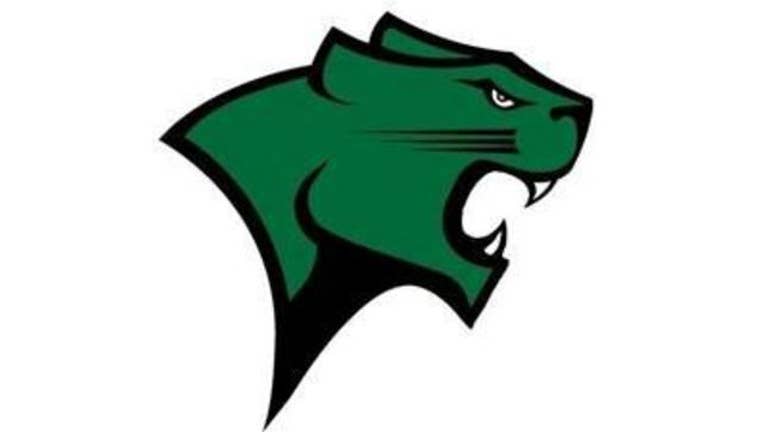 Sean Hill and Clarke Rosenberg combined to score 47 points Thursday night and Chicago State held off a second-half rally by Grand Canyon to win 74-70.
Hill scored 25 points, including three 3-pointers, Rosenberg had 22, and the Cougars (7-22, 3-9 Western Athletic Conference) led by as many as 19.
Rosenberg hit a jumper to make it 24-19 Chicago State midway through the first half, then Aaron Williams hit a 3 amid a 13-2 run. The Cougars led 39-26 at halftime.
The Antelopes hit 5 of 6 3-pointers early in the second half and cut the lead to six when Joshua Braun hit his third trey. Grand Canyon's Dwayne Russell hit a 3 with 2.7 seconds left to make it a two-point game, 72-70, but Hill got fouled on the next possession and made both free throws.
Braun scored 14 for Grand Canyon (16-13, 7-5) and Royce Woolridge had 14.
Copyright 2015 The Associated Press. All rights reserved. This material may not be published, broadcast, rewritten or redistributed.