Chicago's Cutler, Jeffery out vs Seattle; Clausen to start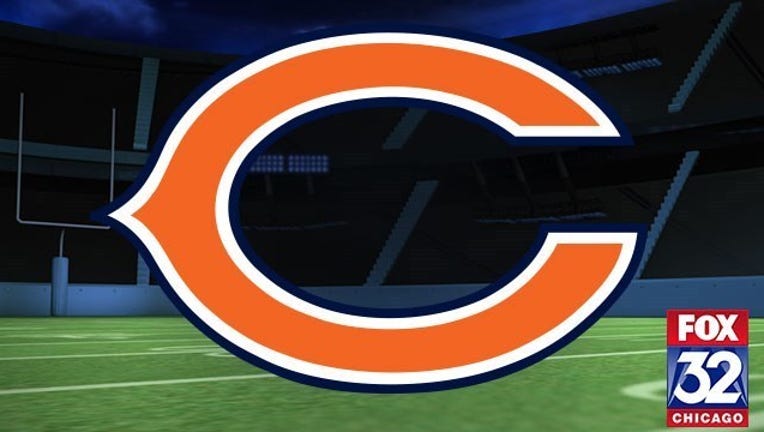 article
LAKE FOREST, Ill. (AP) — The Chicago Bears will be without injured quarterback Jay Cutler for Sunday's game at Seattle, and he is not the only one hurting.
For the second straight week, top Bears receiver Alshon Jeffery will miss a game. Cutler and Jeffery are both nursing pulled hamstrings and both were ruled out Friday by coach John Fox, who said he is counting on quarterback Jimmy Clausen to guide the Bears against Seattle, which has reached the last two Super Bowls. Both teams are 0-2.
"This is the first full week he's gotten reps since I've been here," Fox said. "I've been pretty impressed with how he's gone about it. I thought he had a great week. I thought the whole football team was very focused this week as they well should be going to play a team and in a venue like Seattle."
Cutler will accompany the team on the trip to Seattle. Fox said he wanted to call Cutler doubtful for the game, but decided against it.
"He threw the ball a little bit today," Fox said. "He doesn't have a torn ACL, he has a hamstring injury. It's kind of one day at a time to see how it improves."
Cutler didn't actually practice Friday, though. He just threw a few passes on the side.
"Mentally, he's been great," Fox said. "He's been a stud. He's been like he's been all year as far as his preparation. Everybody's all in (now) to help Jimmy be the best he can be."
Jeffery played in the opener against Green Bay and made five catches for 78 yards after missing all of preseason with a left calf strain. He then missed last week's game with a pulled hamstring, leaving the Bears without both of the players who figured to be the top targets for Cutler this year. Rookie wide receiver Kevin White, the team's first-round draft pick, is on the physically unable to perform list after shin surgery.
"Any time a player gets hurt, there's an element of frustration, a little discouragement," Fox said about Jeffery's injury. "But that's part of this game."
Wide receiver Eddie Royal is also on the injury list as questionable after he was able to practice on a limited basis Friday. Also questionable for the game are defensive end Ego Ferguson (knee), linebacker Pernell McPhee (knee, wrist) and cornerback Tracy Porter (hamstring). Linebacker Jon Bostic (ankle) is doubtful.
With the potential lineup changes, penalties are a concern for the Bears at Seattle. The Bears had six false start penalties in the first two games when they had the home-field edge. Clausen, making his 11th pro start, called Seattle's CenturyLink Field possibly the loudest stadium in the NFL.
"Seattle's pretty loud," Clausen said. "I've played there twice. But Penn State's a loud stadium. There's a lot of stadiums in college. But it's (Seattle) definitely up there."