Coffey, Northwestern women upset Indiana in Big Ten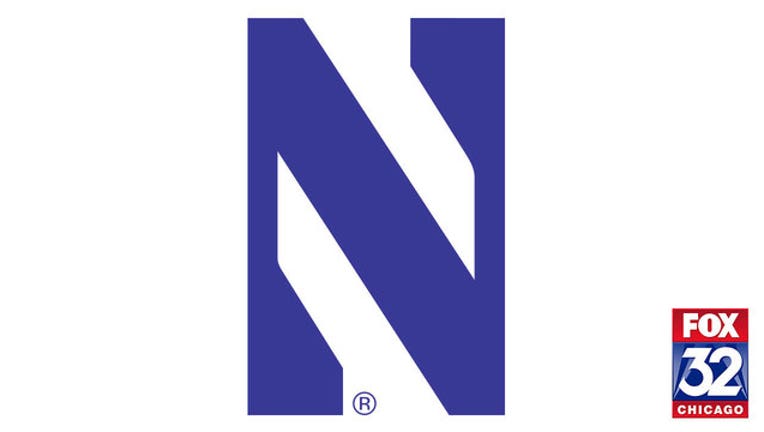 article
INDIANAPOLIS (AP) — Nia Coffey scored 26 points and Christen Inman had 14 of her 18 in the fourth quarter as 12th-seeded Northwestern upset fourth-seeded Indiana 79-73 in the quarterfinals of the Big Ten tournament on Thursday.
The Wildcats (18-15), who won their third tournament game in three days without injured second-leading scorer Maggie Lyon, face No. 5 Maryland, the league champion, in Saturday's semifinals.
Ashley Deary, who had 11 assists, helped keep the Hoosiers at bay with nine of her 14 points in the fourth quarter, when Northwestern made 9 of 16 shots.
Coffey, who also had 11 rebounds and four blocks, kept Northwestern in the game with 19 first-half points, which ended tied at 35. The Wildcats were up 54-51 entering the fourth quarter.
Coffey had an early basket in the fourth quarter, the only points Inman and Deary didn't score in the last 10 minutes.
Amanda Cahill had 23 points and 13 rebounds for Indiana (20-11) and Tyra Buss added 16.