Conley, Gasol lead Grizzlies over Bulls 98-91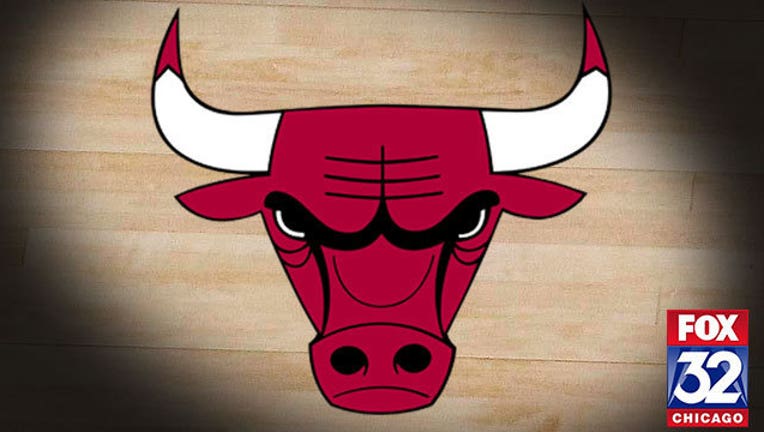 article
CHICAGO (AP) - Mike Conley and Marc Gasol each scored 27 points to lead the Memphis Grizzlies to a 98-91 win against the Chicago Bulls on Wednesday night.
Conley and Gasol scored 18 of the team's 24 points in the fourth quarter as the Grizzlies held off the Bulls, who lost for the sixth time in seven games.
Memphis, which had lost five straight before winning Monday, earned its second straight win.
Chicago never led in the second half, but Nikola Mirotic had a pair of tying 3-pointers in the fourth quarter. Both were answered by Gasol, his teammate on the Spanish national team. The Grizzlies center hit a 3-pointer on the first, and then had a traditional three-point play on the second, finishing a dunk after a foul by Mirotic for an 86-83 lead.
The Bulls were without Dwyane Wade down the stretch after he injured his right elbow with 8:34 remaining and did not return.
The teams stayed within six points of each other in the first half, and Memphis went to the locker room with a 54-50 lead.
The Grizzlies then scored the first 10 points of the third quarter, capped by a pair of 3-pointers by Conley to go up 64-50.
Chicago closed the third quarter with a 7-0 run capped by Jimmy Butler's alley-oop dunk, delivered perfectly from Rajon Rondo from half-court to make it 74-71.
Rondo, who was starting his second straight game after coming off the bench for 27 straight games, scored 17 points to lead Chicago.
Mirotic and Butler had 14 points apiece for the Bulls.
TIP-INS
Grizzlies: Vince Carter made his first field-goal attempt to make it nine straight after scoring 24 points Monday against Milwaukee. The 40 year-old went 8-for-8 shooting from the field and 2 of 2 from the free-throw line in that game, becoming the sixth player to score 20 or more points past their 40th birthday. He joined Hall of Famers Kareem Abdul-Jabbar, Robert Parish, John Stockton, Michael Jordan and Karl Malone on that list. Carter scored seven points on Wednesday. ... Tony Allen, who is from Chicago, scored 10 for the Grizzlies.
Bulls: Cameron Payne missed the game with a sore right foot, the same one he fractured twice and had surgically repaired over the summer when he was a member of the Oklahoma City Thunder. ... Jerian Grant, who started 21 of his last 24 games played, was held out by Bulls coach Fred Hoiberg for the second straight game.
UP NEXT
Grizzlies: At Atlanta on Thursday. The Hawks topped the Grizzlies 107-90 on Saturday in Memphis.
Bulls: At Washington on Friday against one of the Eastern Conference's hottest teams. The Wizards have won 25 of their last 33 games.