Crawford stops 20 shots for 3-0 win over Panthers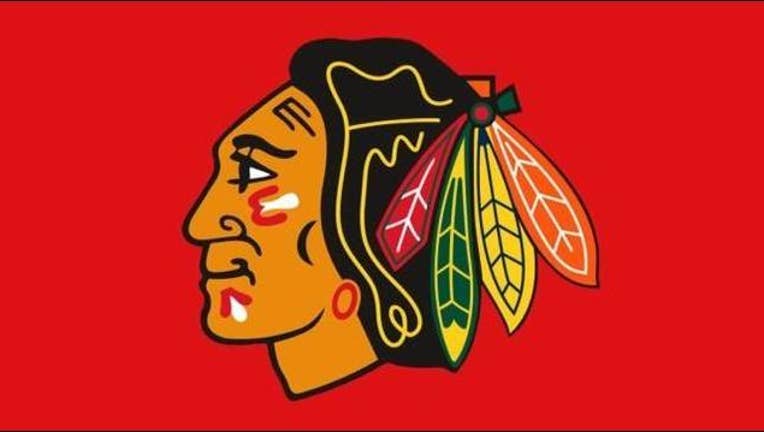 SUNRISE, Fla. (AP) - Corey Crawford earned his second shutout of the season in the Chicago Blackhawks' 3-0 win over the Florida Panthers on Thursday night.
Brandon Saad and Teuvo Teravainen scored goals before Jonathan Toews added an empty-netter with 46.8 seconds left.
The Blackhawks won their second consecutive game after previously losing three straight and beat the Panthers for the seventh straight time. The last time the Blackhawks lost to the Panthers was March, 8, 2011.
It was the first game for Chicago since losing leading scorer Patrick Kane, placed on long-term injured reserve Wednesday with a broken left collarbone suffered in Tuesday's 3-2 shootout win over the Panthers.
Crawford stopped 20 shots by a sluggish Florida offense, which took only four shots in the first period and didn't take its fifth shot on goal until 10:47 of the second.
Copyright 2015 The Associated Press. All rights reserved. This material may not be published, broadcast, rewritten or redistributed.