Cubs flex power muscles in win over White Sox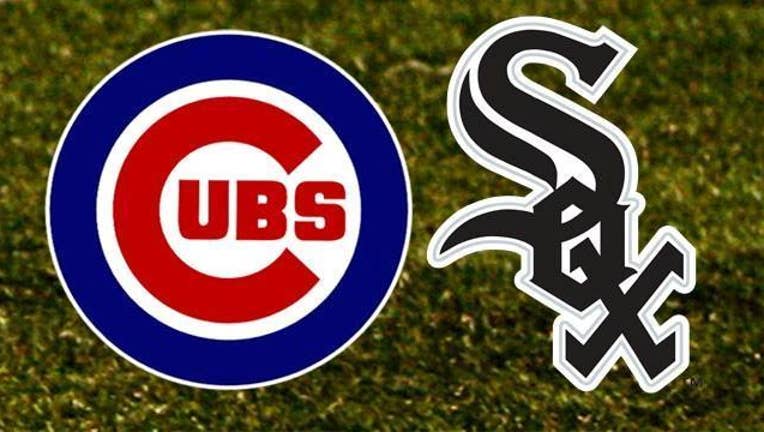 MESA, Ariz. (AP) - Jorge Soler and Chris Coghlan each hit two-run homers, Starlin Castro and Anthony Rizzo also connected and the Chicago Cubs beat the rival White Sox 6-3 Friday.
Entering the day, the Cubs had hit 32 homers, second-most in the majors this spring.
The home runs came off Jeff Samardzija, the White Sox's opening-day starter on April 6 at Kansas City.
Cubs starter Jason Hammel pitched six innings allowing two runs and six hits.
For the White Sox, Tyler Flowers hit a mammoth solo homer to center field. Melky Cabrera also hit a solo homer.
Copyright 2015 The Associated Press. All rights reserved. This material may not be published, broadcast, rewritten or redistributed.