Cubs' Lester loses no-hit bid on Pierzynski single in 8th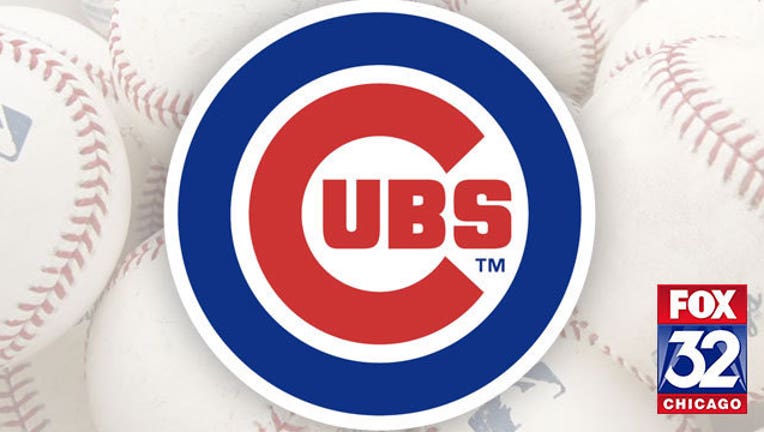 article
ATLANTA (AP) - Jon Lester of the Chicago Cubs has lost his no-hit bid against Atlanta in the eighth inning on a leadoff single by former teammate A.J. Pierzynski.
Pierzynski lined a clean single to right field on Lester's second pitch of the inning Saturday night at Turner Field.
Earlier this season, Lester took a no-hit bid into the seventh against St. Louis before giving up a one-out hit. Lester pitched a no-hitter in 2008 for Boston.
Pierzynski was a catcher with the Red Sox for the first half of the 2014 season.
Lester's bid was helped by the official scorer reversing a call.
Nick Markakis was originally given an infield hit on a first-inning grounder past Cubs third baseman Kris Bryant. The scorer changed the call in the top of the seventh, charging Bryant with an error.
Copyright 2015 The Associated Press. All rights reserved. This material may not be published, broadcast, rewritten or redistributed.