Cubs release Victorino, will put Baez on disabled list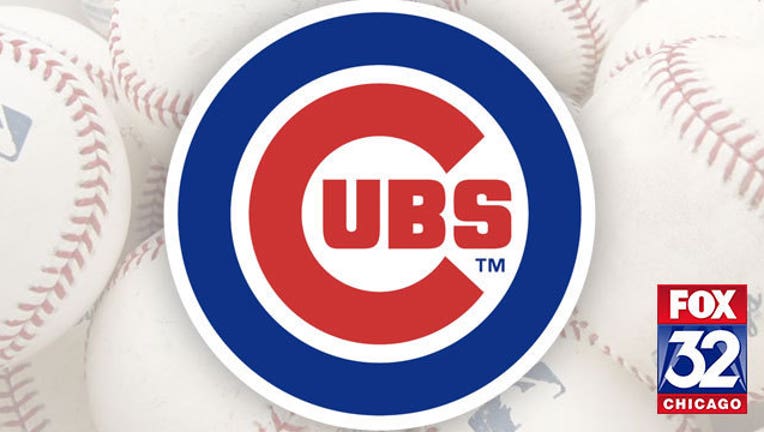 article
MESA, Ariz. (AP) — The Chicago Cubs have released veteran outfielder Shane Victorino and will put utilityman Javier Baez on the 15-day disabled list.
The Cubs said Tuesday that they will allot their final roster spots to pitcher Neil Ramirez, infielder Tommy La Stella and outfielder Matt Szczur.
Victorino, infielder Munenori Kawasaki and left-handed reliever Manny Parra have been released. They were in camp on minor league contracts.
"Everything is kind of place," manager Joe Maddon said.
Baez has a left thumb contusion and Maddon said the team isn't certain he's completely healed.
The fact that second baseman Ben Zobrist "can play all over the place helps a lot," Maddon said. Also, "Tommy La Stella is really good coming off the bench."
The Cubs open the season April 4 at the Los Angeles Angels.