Daniel Sedin leads Canucks past Blackhawks 5-4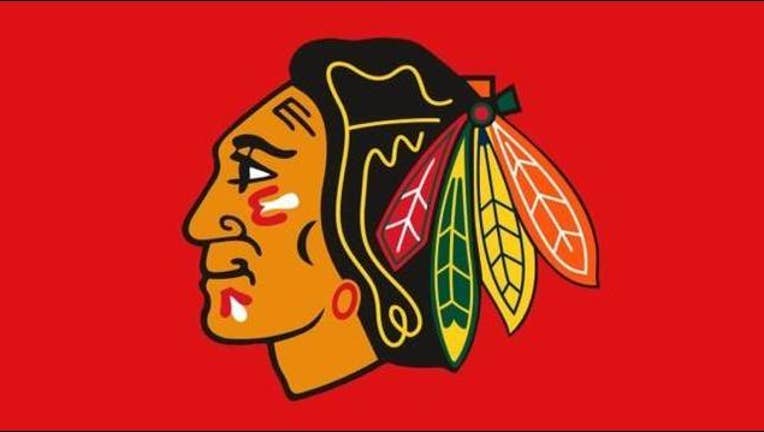 article
Daniel Sedin scored his second goal at 1:20 of overtime, and the Vancouver Canucks recovered after blowing a late two-goal lead, beating the Chicago Blackhawks 5-4 on Wednesday night.
Henrik Sedin made a great pass to his brother in the middle of the ice, and Daniel pushed it into the open left side of the net for his 13th of the season. He also scored in the third period to give Vancouver a 4-2 lead with 4:37 remaining.
Patrick Kane had a goal and three assists for Chicago, which looked listless for much of the night, and then closed with a flourish. Marian Hossa scored two goals for the third consecutive game.
Copyright 2015 The Associated Press. All rights reserved. This material may not be published, broadcast, rewritten or redistributed.