Davis, Hammons rally Purdue past Illinois 63-58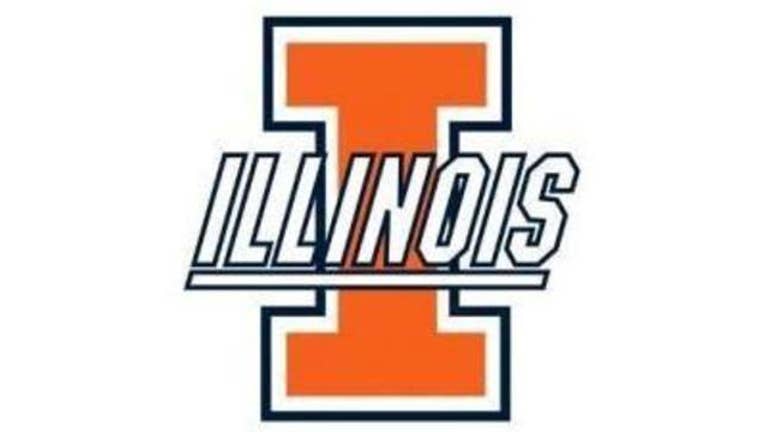 article
Trailing by as many as 13 in the first half, the Boilermakers (20-11, 12-6) dominated the final 22 minutes, finishing the Big Ten Conference home schedule 8-1 and avenging a Jan. 21 loss at Illinois. Jon Octeus added 11 for Purdue.
The Boilermakers could be the fourth or sixth seed in the Big Ten tournament, depending on the outcome of the Wisconsin at Ohio State game.
Illinois (19-12, 9-9) got 25 points from guard Rayvonte Rice. The Illini, who had a two-game winning streak snapped, will be the No. 8 seed in the Big Ten Tournament and will play No. 9 seed Michigan on Thursday in Chicago's United Center. Malcolm Hill added 15 for Illinois.
Copyright 2015 The Associated Press. All rights reserved. This material may not be published, broadcast, rewritten or redistributed.