Davis hurts shoulder, Bulls pound Pelicans 107-72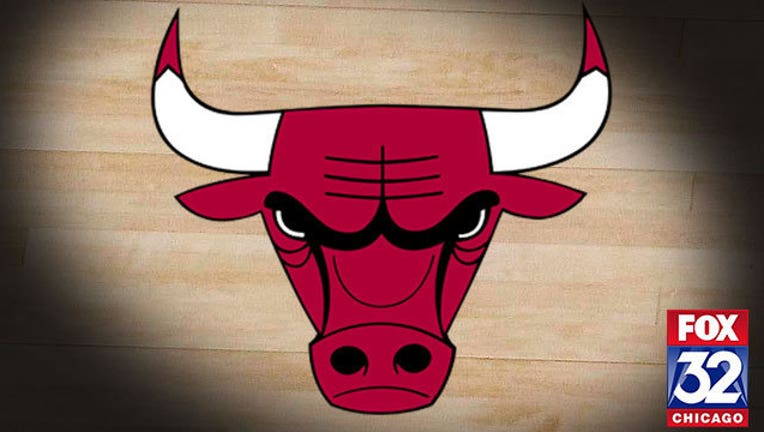 article
Gasol had 20 points and 15 rebounds for Chicago, which snapped a three-game skid. Derrick Rose added 20 points for the Bulls, who went on a 40-11 run after Davis went out.
The dunk that drove Davis from the game was a two-handed jam of Tyreke Evans' lob. Davis' body swung like a pendulum as he held the rim, then the 6-foot-10, 240-pound forward fell horizontally as he lost his grip.
Davis stayed in the game briefly before taking himself out with the score tied at 35 and 4:16 left in the first half.
Tony Snell scored 19 points and Jimmy Butler 18 for Chicago.
Evans had 15 points for New Orleans.
Copyright 2015 The Associated Press. All rights reserved. This material may not be published, broadcast, rewritten or redistributed.