Delle Donne scores 19 of 23 points in 2nd half to lift Sky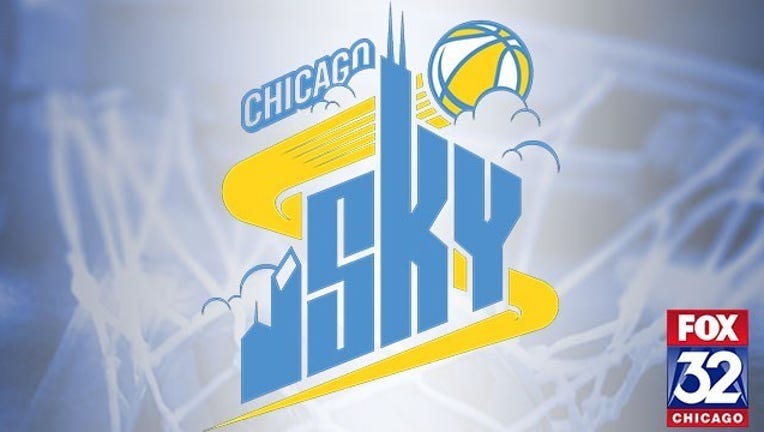 article
ROSEMONT, Ill. (AP) - Elena Delle Donne scored 19 of her 23 points in the second half and the Chicago Sky beat the San Antonio Stars 81-75 on Tuesday night to end a three-game losing streak.
Kayla McBride hit a baseline jumper to pull San Antonio to 73-71 with 1:57 left. But Imani Boyette grabbed offensive rebounds on consecutive Chicago possessions and her three-point play extended the Sky's lead to 78-73 with 1:07 left.
Cappie Pondexter added 15 points for Chicago (6-7), which is ranked No. 7 in the AP power poll. Boyette finished with 11 points and six rebounds.
Delle Donne missed her first five shots and had just four points at halftime. She finished 7 of 17 from the field and hit 9 of 10 free throws.
Rookie Moriah Jefferson scored a season-high 20 points for 12th-ranked San Antonio (2-10), which is winless on the road this season. McBride had 14 points with 10 rebounds and Monique Currie added 14 points.