Derrick Rose says he plans to return this season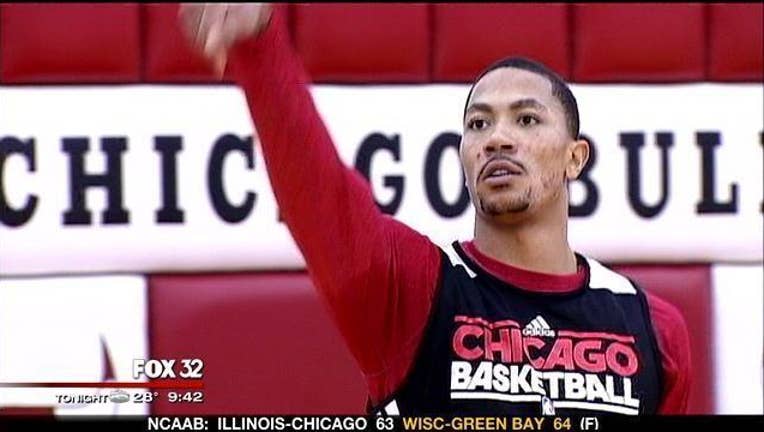 article
Chicago Bulls guard Derrick Rose says he thinks he will be back this season after last month's knee surgery.
Speaking to reporters for the first time since undergoing surgery Feb. 27 to repair the torn medial meniscus in his right knee, Rose says Monday his return this season is "the plan, so whenever I feel right, that's when I'm going to step back."
Rose hasn't played since Feb. 23 against Milwaukee. The next night, the Bulls announced that Rose would undergo his latest knee surgery. He missed all of the 2012-13 season after tearing his left ACL during the first round of the 2012 playoffs, and played only 10 games last season after initially tearing the meniscus in his right knee.
Rose spent time on the United Center floor Monday shooting flat-footed jumpers, and Chicago coach Tom Thibodeau said the former MVP is "right on schedule."
Copyright 2015 The Associated Press. All rights reserved. This material may not be published, broadcast, rewritten or redistributed.