Drummond, Dinwiddie lead thin Pistons past Bulls 100-91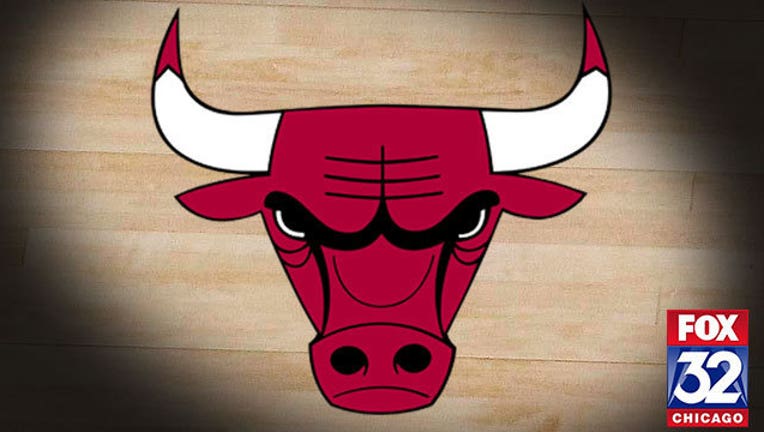 article
AUBURN HILLS, Mich. (AP) - Andre Drummond had 18 points and 20 rebounds to lead the short-handed Detroit Pistons to a 100-91 victory over the Chicago Bulls on Friday night.
Greg Monroe and Caron Butler each scored 20 points, and rookie point guard Spencer Dinwiddie set career highs with 12 points and nine assists in his first NBA start.
The Pistons dressed only 10 players, having traded four away on Thursday to get Reggie Jackson and Tayshaun Prince. Jackson was on Detroit's bench, cheering wildly, but didn't get clearance in time to play. Prince won't arrive until Saturday.
Jimmy Butler had 30 points for Chicago, and Joakim Noah added 10 points and 14 rebounds. Derrick Rose, matched up against Dinwiddie, finished with eight points and two assists in 31 minutes.
Copyright 2015 The Associated Press. All rights reserved. This material may not be published, broadcast, rewritten or redistributed.