Duensing, Cubs finalize $7 million, 2-year contract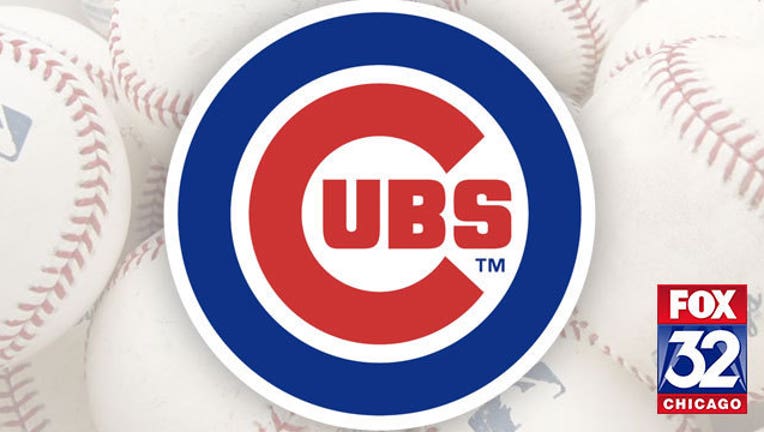 article
CHICAGO (AP) — Left-hander Brian Duensing and Chicago have finalized a $7 million, two-year contract for the reliever to remain with the Cubs.
Duensing gets $3.5 million in each of the next two seasons as part of the agreement announced Monday. His 2019 salary can escalate by up to $1.25 million based on pitching appearances this year: $250,000 for 50, $333,333 each for 55 and 60, and $333,334 for 65.
Duensing went 1-1 with a 2.74 ERA in 68 appearances last season. He had agreed to the deal last week, pending a successful physical.
Duensing helped Chicago win the NL Central last season, but its bullpen faltered in the playoffs and the Cubs were eliminated by the Los Angeles Dodgers in the NL Championship Series.
All-Star closer Wade Davis left as a free agent and agreed to a $52 million, three-year contract with Colorado, but the Cubs signed relievers Brandon Morrow and Steve Cishek before coming to an agreement with Duensing.
Duensing, who turns 35 next month, was selected by Minnesota in the third round of the 2005 amateur draft. He broke into the majors with the Twins in 2009 and is 43-38 with a 4.01 ERA in nine seasons.