ESPN: Bears looking to trade Jay Cutler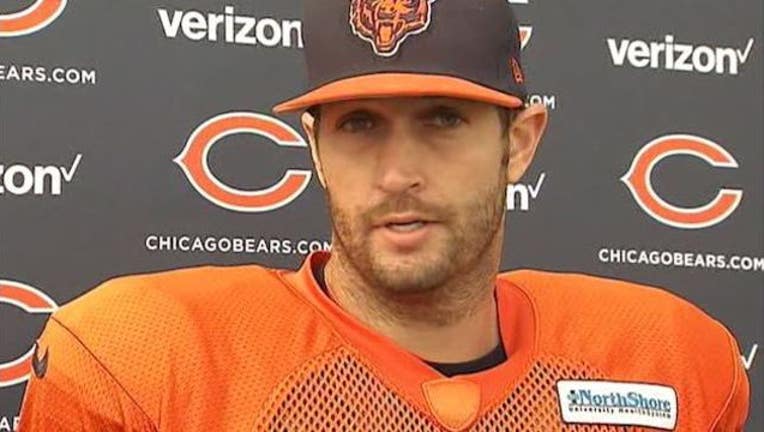 FOX 32 NEWS - According to ESPN sources, the Chicago Bears have actively started looking for a trade partner for quarterback Jay Cutler.
This comes after the Bears finished 3-13 last season, one of the clubs worst records in history.
Cutler was injured for most of the 2016 season.