Fiers strikes out 12, Braun homers as Brewers beat Cubs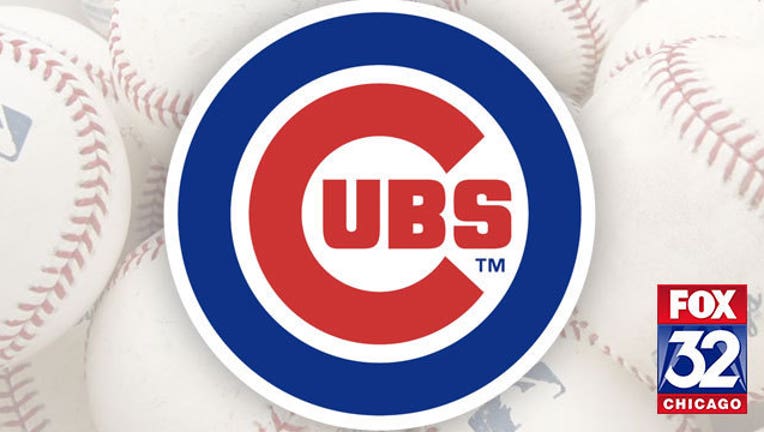 The Cubs got a scare in the second when rookie second baseman Addison Russell and first baseman Rizzo collided on Carlos Gomez's bloop single to shallow right field. Both players remained in the game.
The Cubs were sloppy, too. Logan Schafer hit a grounder in the ninth and wound up circling the bases when shortstop Starlin Castro made a throwing error, then Rizzo threw to third base, where no one covered the bag.
Fiers (1-3) and three relievers combined for 18 strikeouts. Rookie Kris Bryant fanned all four times up.
Rizzo homered for the Cubs' run.
Jake Arrieta (3-2) allowed four runs and seven hits in five innings.
Copyright 2015 The Associated Press. All rights reserved. This material may not be published, broadcast, rewritten or redistributed.