Former big league pitcher Sammy Ellis dies at 75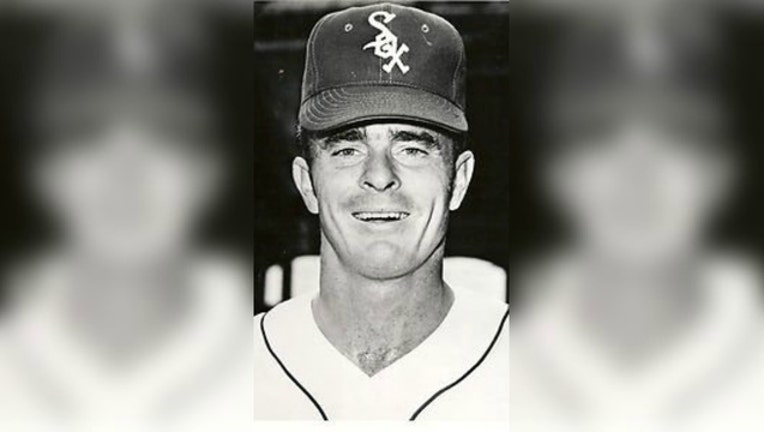 article
NEW YORK (AP) - Former major league pitcher Sammy Ellis, who became an All-Star with the Cincinnati Reds in 1965, has died. He was 75.
The funeral home handling the arrangements said Ellis died Friday in Temple Terrace, Florida. It didn't provide details on his death.
The New York Yankees held a moment of silence for Ellis before playing the Chicago White Sox on Sunday and put his picture on the scoreboard. Ellis was a pitching coach for several teams, including the Yankees.
Ellis went 22-10 with two saves for the Reds in 1965, throwing 15 complete games and 263 2/3 innings. He was 63-58 with a 4.15 ERA in seven seasons, also pitching for the Angels before finishing up with the White Sox in 1969.
The right-hander went on to coach and work with many clubs, spending time with the White Sox, Cubs, Seattle, Boston, Baltimore and Cincinnati.