Former Heisman winner says he got 'degree in bachelors' during DUI arrest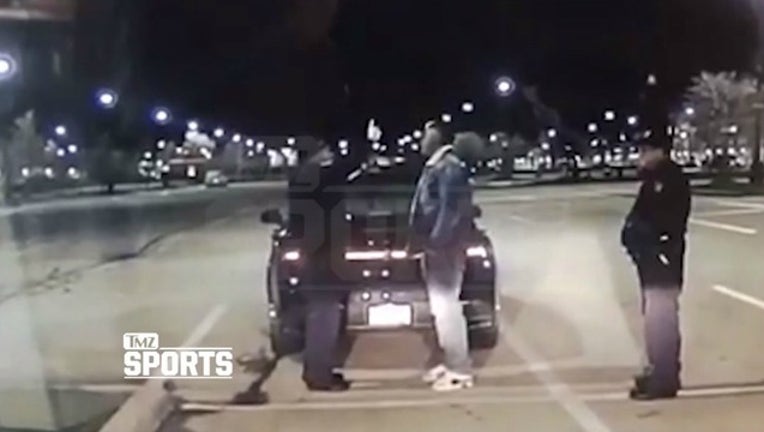 article
FOX NEWS - A former Heisman Trophy winner is making headlines for all the wrong reasons.
Former Ohio State quarterback Troy Smith was arrested over the weekend in Ohio on suspicion of drunk driving.
The police video of the traffic stop shows Smith, 31, being unable to complete his ABCs and then stating that he "graduated from Ohio State with a degree in bachelors." The clip begins with an officer approaching the vehicle and greeting Smith.
"I'm officer, sir," Smith responded.