Fox sees right intentions in dismal season for Bears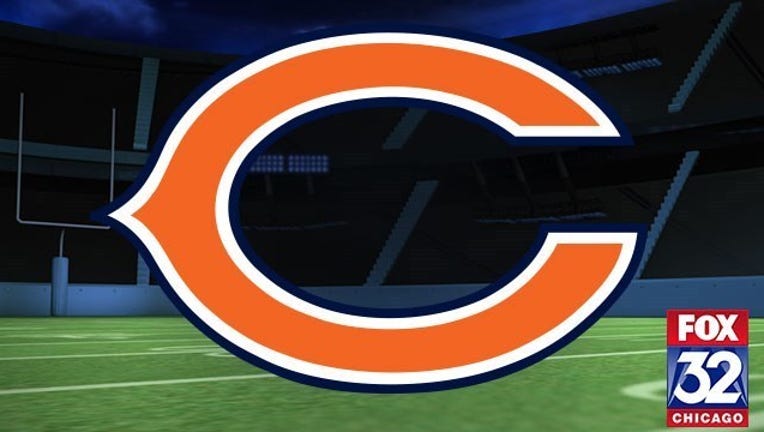 article
LAKE FOREST, Ill. (AP) - John Fox still sees a team with the right intentions no matter how dismal the results are for the Chicago Bears.
They are 3-12 heading into the season finale at Minnesota and guaranteed to finish with their worst record in years, certainly not what they anticipated when it all began.
"It's not a matter of whether or not guys want to win or not," Fox said on Monday. "It's executing well enough to win, so I think the intentions are good, our effort's good. Where we have work to do is execution."
The Bears have dropped six of seven since they beat the Vikings at Soldier Field on Oct. 31 and are coming off a 41-21 loss to Washington that ranks among the ugliest this season.
With Matt Barkley throwing five interceptions and the defense getting throttled for a season-high 478 yards, just about everything once again went wrong for Chicago.
That's how it's been all season, with a long line of injuries, a few suspensions and a heavy dose of poor execution. Even if the Bears beat the Vikings, they will match their worst record since 2002. If they lose, it'll be the first time they finish with fewer than four wins in a non-strike year since the 1973 team went 3-11.
The last two games have been particularly alarming, with Barkley too often throwing to the wrong team, and a defense that has mostly been a bright spot getting burned for big plays.
Barkley's struggles against Washington came on the heels of an uneven performance in a 30-27 loss to Green Bay. He passed for a career-high 362 yards and two touchdowns and led the Bears back from a 17-point deficit in the fourth quarter against the Packers. But he also threw three interceptions and lost a fumble.
Against the Redskins, Fox spread the blame for the interceptions and said they weren't all on Barkley.
"I think the details of some of those pass plays, whether it's receiver depths, pass protection, a quarterback's reads, where they start and where they finish, that's kind of been our demise all season, I think with the number of guys you roll through the starting lineup," Fox said. "So it was more detail oriented, and that in turn affects your execution. Those would be things we'd have to work on for sure, as a football team and not just one position. And we've got one more opportunity this season to work on it."
A defense that has in some ways been a bright spot has allowed 929 yards over the past two games and fallen from seventh overall to 12th through Sunday.
The Bears are tied for seventh in the NFL with 37 sacks after tying for 22nd with 35 a year ago. The increased pressure up front has not translated to turnovers, though. They are minus-16 in that area.
"It's not a good formula when you're minus-16, so that's two-sided," Fox said. "I think our interception total's up where we've thrown 17 interceptions, five this past game, so both sides of that are why we're sitting here at 3-12."
While Barkley's recent run of interceptions certainly hasn't helped, the defense hasn't exactly been ripping the ball away from opponents.
Only Jacksonville (six) has fewer interceptions than Chicago (seven). By comparison, San Diego's Casey Hayward leads the NFL with seven.
With a league-worst 10 takeaways, the Bears are on course to set a franchise low for the second straight year after finishing with 17 in Fox's first season.
"It's a mindset," linebacker Jerrell Freeman said. "Being conscious of it, trying to get to the ball, making tackles. Just doing a little bit more."
NOTES: Fox wouldn't say if LB Leonard Floyd will play in the finale after he exited Saturday with his second concussion in six games. Floyd attended team meetings on Monday but remained in the concussion protocol. ... The Bears waived OL Cornelius Edison.
___
For more NFL coverage: http://www.pro32.ap.org and http://www.twitter.com/AP_NFL