Frazier agrees to $12 million, 1-year deal with White Sox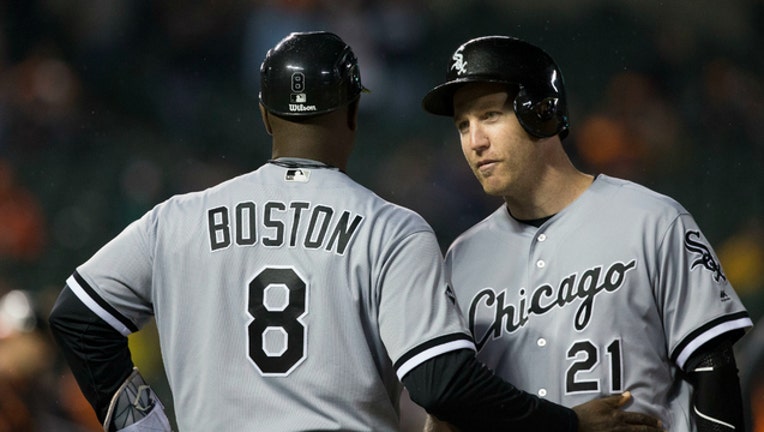 article
CHICAGO (AP) - Third baseman Todd Frazier has agreed to a $12 million, one-year contract with the White Sox after a mixed first season in Chicago.
The deal Friday, which avoided salary arbitration, gives Frazier a substantial raise from the $7.5 million he earned last year. He is eligible for free agency after this season.
A two-time NL All-Star, Frazier was acquired last offseason from Cincinnati in a three-team deal that included the Los Angeles Dodgers. He hit a career-low .225 but set personal bests with 40 home runs, 98 RBIs, 89 runs and 64 walks.
The White Sox have no more players eligible for arbitration after reaching a $5.9 million deal with right-hander Miguel Gonzalez and a $1,117,500 deal with right-hander Zach Putnam.
Gonzalez went 5-8 with a 3.73 ERA in 23 starts and 24 appearances after signing with the White Sox on April 7.
Putnam made 25 relief appearances before season-ending right elbow surgery.