Garrett's buzzer beater caps DePaul's 68-66 comeback win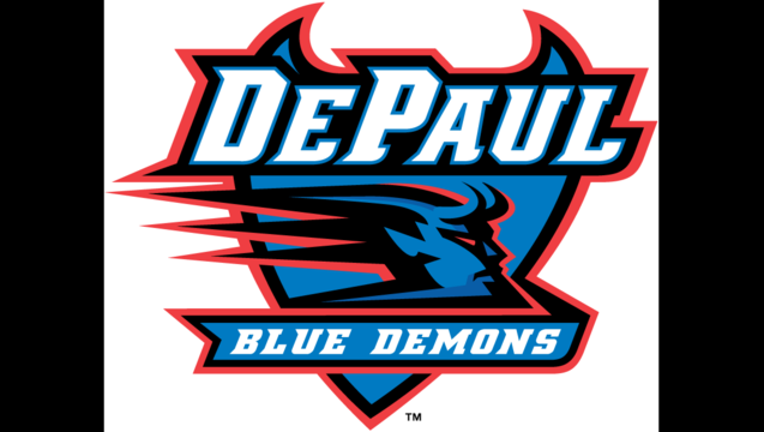 article
ROSEMONT, Ill. (AP) — Billy Garrett Jr. beat the buzzer with a 15-foot pull-up jumper in the lane to give DePaul a 68-66 win over Missouri State on Wednesday night.
Garrett scored 21 of his 23 points in the second half and led the late charge with 15 coming in the final 7:15. The Blue Demons (3-1) took their first lead at 66-64 on Garrett's 3-point play with 48.3 seconds left.
Missouri State (3-1) tied it with 18.1 seconds left on a pair of free throws by Chris Kendrix.
Eli Cain added 22 points and Tre'Darius McCallum 10 for DePaul.
Kendrix had 15 points, Ronnie Rousseau III scored 14 and Dequon Miller 12 for Missouri State. The Bears opened the game with a 9-2 run, led 31-22 at halftime, were up by as many as 13 in the second half and had a 10-point lead with 6:02 left.