Gasol comes up big, Bulls beat revamped Suns 112-107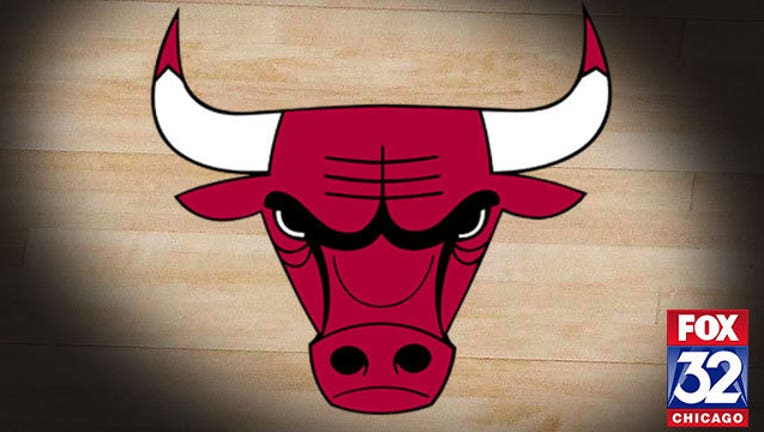 article
Jimmy Butler added 19 points, Derrick Rose had 16, Mike Dunleavy Jr. 15, and Taj Gibson and Aaron Brooks came on strong in the fourth quarter to finish with 12 points apiece, helping Chicago win for the fifth time in six games.
P.J. Tucker led Phoenix with 20 points. Marcus Morris scored 17 points. Eric Bledsoe had 13, and so did Brandon Knight in his Suns debut, but Phoenix lost for the seventh time in eight games despite shooting over 53 percent.
Copyright 2015 The Associated Press. All rights reserved. This material may not be published, broadcast, rewritten or redistributed.