Harden scores 27 points and the Rockets top Bulls, 101-90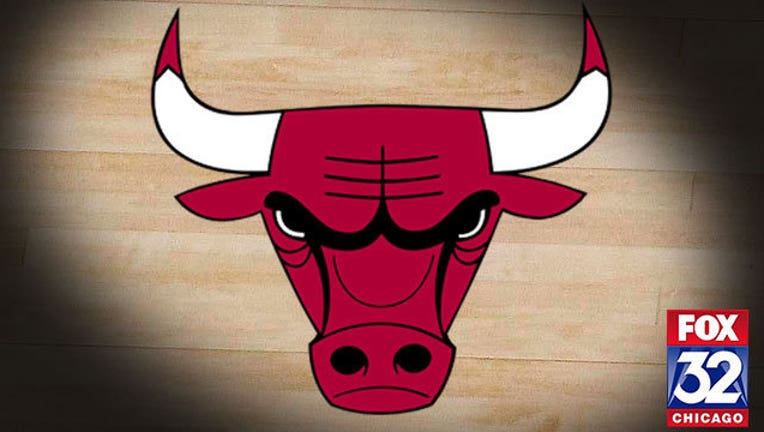 article
HOUSTON (AP) - James Harden had 27 points and the Houston Rockets picked up a 101-90 victory over the Chicago Bulls on Wednesday night despite missing the rebounding of the injured Dwight Howard.
Harden scored 15 of his points in a pivotal second quarter that helped the Rockets build a lead that the Bulls were unable to overcome.
The Rockets have won five of six.
Harden overwhelmed the Bulls in the second, menacing small forward Jimmy Butler in multiple one-on-one battles to score 13 consecutive points in the fading minutes of the first half.
Derrick Rose scored 23 points, playing in his 12th consecutive game for the first time since the 2010-11 season.
The Rockets missed Howard's boards. He was out for a fifth straight game with a right knee injury and Chicago's big men dominated the glass, 60-47.
Copyright 2015 The Associated Press. All rights reserved. This material may not be published, broadcast, rewritten or redistributed.