Hawkeyes drill Chicago State 95-62 in opener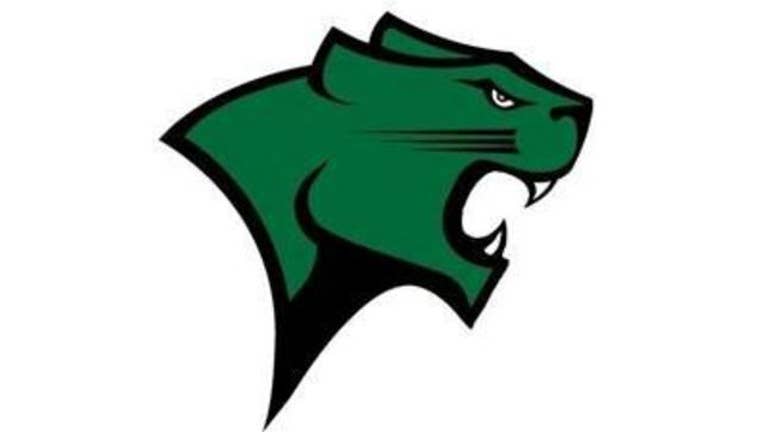 article
IOWA CITY, Iowa (AP) - Iowa passed its initial test without Peter Jok, rolling past Chicago State and displaying the kind of depth that would make most opponents jealous.
Freshman Luka Garza scored 16 points in his debut, Isaiah Moss added 14 points in 13 minutes and Iowa pounded Chicago State 95-62 on Friday night.
Tyler Cook and Jordan Bohannon added 12 points apiece for the Hawkeyes, who shot 59.6 percent in their first game without Jok, the Big Ten's leading scorer a year ago.
Moss went 5 of 7 shooting and 4 of 6 on 3s and Iowa finished 12 of 22 from beyond the arc after losing their best shooter in Jok.
"We have a lot of shooters on this team, and coach (Fran McCaffery) has been giving us all the green light. If we're open, we're going to shoot it," Bohannon said.
Iowa closed out the first half on a 12-2 run to jump ahead 52-27 at halftime. The Hawkeyes played 11 guys in the first half - with eight of them logging at least five minutes - and went 7 of 14 from 3-point range.
Cook's alley-oop dunk pushed that lead to 68-37 early in the second half, and coach Fran McCaffery went to the bench after that.
Fred Sims Jr. had 15 points for the undermanned Cougars, who dropped their 12th straight dating back to last January.
Iowa freshman guard Connor McCaffery, the coach's son, sprained his ankle in practice this week and spent his college debut in street clothes. McCaffery made a last-minute decision not to redshirt after guard Christian Williams abruptly decided to transfer and is expected to be in Iowa's rotation.
Nicholas Baer (broken pinky finger) also sat out the opener. He's expected to miss about a month.
THE BIG PICTURE
Iowa: The Hawkeyes struggled at times on defense. That's to be expected of a team filled largely with underclassmen. But playing time for a bench that could end up being seven players deep will likely be doled out to the guys most committed to playing strong defense.
Chicago State: The Cougars went 6-26 a year ago, losing 11 straight to close the season. Though it never had a chance against the Hawkeyes, Chicago State has a chance to make some noise in the Western Athletic with three starters back.
IT'S NUNGE - LIKE "BUNGEE"
Nunge's first career points came on a dunk early in the first half - but Iowa's public address announcer called him Garza by mistake. It was an error more folks might make in the weeks ahead in regards to the freshmen forwards, both of whom are versatile 6-foot-11 players that the Hawkeyes coaching staff has raved about since they got on campus.
Nunge showed off a decent handle in transition and wasn't afraid to shoot a spot-up 3, while Garza, who got the start, played more like a traditional center. Neither looked out of place, a positive sign for a team searching to remake itself. Nunge scored 10 points with four rebounds and four steals. "They have great court demeanor. They don't rattle. They make plays at both ends," McCaffery said. "They're not mistake guys."
KEY NUMBERS
Iowa struggled mightily from the line, hitting just 21 of 35 tries. Garza was 4 of 8 and Cook was 4 of 7. ...Iowa and Chicago State each scored 30 points in the paint. ...The Hawkeyes were 12 of 22 on 3s. ...Bohannon had six assists and a steal in 21 minutes. ...Iowa forced 20 turnovers but committed 17. But the Hawkeyes assisted on 23 of 31 made field goals.
UP NEXT
Iowa hosts Alabama State on Sunday.
Chicago State plays at Purdue on Sunday.
___
More college basketball: http://collegebasketball.ap.org and https://twitter.com/AP_Top25