Hot-shooting Indiana State beats Loyola of Chicago 79-65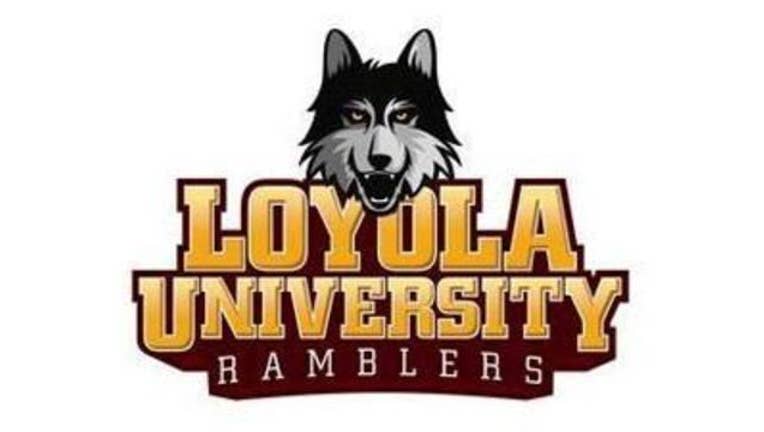 Devonte Brown scored 22 points, dished out four assists and Indiana State rolled to a 79-65 victory over Loyola of Chicago on Saturday.
Indiana State (12-12, 8-4 Missouri Valley) hit 10 of 19 from long range and shot 57.5 percent overall from the floor.
Brenton Scott matched career-highs with four 3-pointers and 21 points. Justin Gant scored 12 points, Jake Kitchell chipped in 10 and Tre' Bennett matched a career-best with six assists for the Sycamores.
Indiana State built a 34-28 lead at the break and hit 11 of 14 field goals to start the second half. The Sycamores stretched their lead to 17 points with 5:59 left to play and cruised from there.
Earl Peterson scored 21 points to lead Loyola (14-10, 4-8). Milton Doyle, one of the Ramblers top scorers, missed his sixth consecutive game because of an ankle injury.
Copyright 2015 The Associated Press. All rights reserved. This material may not be published, broadcast, rewritten or redistributed.