Illinois-Chicago scores 24 at line to beat Wright St. 61-46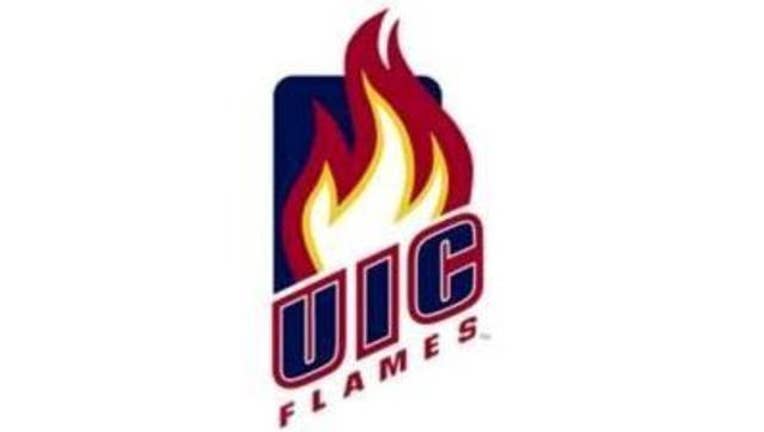 Marc Brown scored 18 points as Illinois-Chicago, despite poor shooting, scored 24 points at the foul line and defeated Wright State 61-46 on Saturday.
UIC (8-23, 4-12 Horizon League) hit just 17 of 49 shots, and were just 3 of 12 from 3-point range, but sank 24 of 27 foul shots off 22 Wright State fouls.
Wright State (11-19, 3-13) made more field goals (20 of 53), but took only five free throws, making three.
Brown has scored 21, 12 and 18 points in the past week although the Flames lost the first two in that span. Jay Harris added 12 points and dished eight assists for the Flames. Ahman Fells had 11 rebounds and four steals.
Brown tied the game at 10-10 with a layup as UIC used a 10-0 run to break away.
The Flames host a first-round tournament game Tuesday as the No. 6 seed.
Copyright 2015 The Associated Press. All rights reserved. This material may not be published, broadcast, rewritten or redistributed.