Illinois State beats Youngstown State 31-29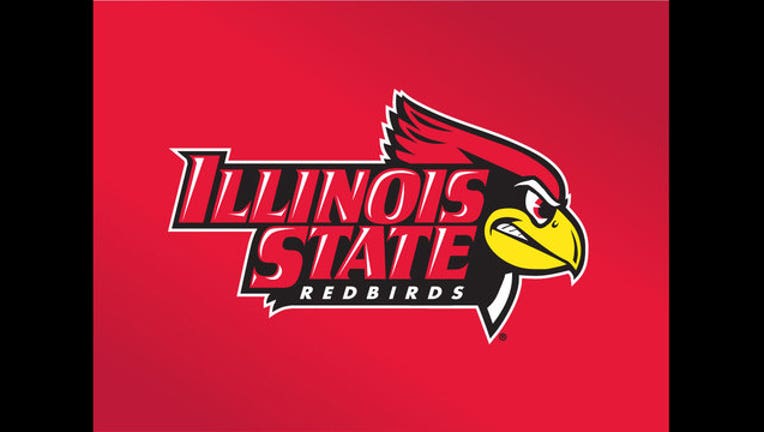 article
YOUNGSTOWN, Ohio (AP) — Marshaun Coprich ran for 131 yards and a touchdown and Illinois State held on to beat Youngstown State 31-29 on Saturday night.
Coprich ran for a 19-yard touchdown to stretch the Cardinals' lead to 31-23 with 4:18 remaining. The Penguins pulled to 31-29 when Hunter Wells threw a 13-yard score to Martin Ruiz. The two-point conversion failed, and so did Youngstown State's on-side kick attempt with 32 seconds left.
Coprich entered the game averaging 159 yards and two touchdowns a game in the Redbirds (4-1 overall, 2-0 Missouri Valley) last three contests.
Youngstown State (3-2, 1-1) led when Shane Kuhn scored from a yard out, and Wells found Jacob Wood for the two-point conversion to make it 20-17 to start the fourth quarter.
Illinois State's Tre Roberson threw for 130 yards and a score, and ran for 90 yards with a touchdown.