Jake Arrieta of Cubs working on no-hitter against Dodgers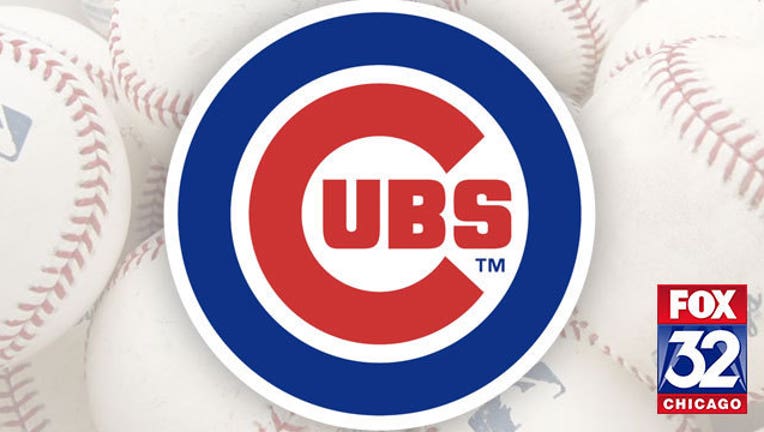 article
LOS ANGELES (AP) — Jake Arrieta of the Chicago Cubs has a no-hitter going against the Los Angeles Dodgers through eight innings.
The Cubs lead 2-0 Sunday night.
The Dodgers' first baserunner came in the third inning, when Kike Hernandez reached on a fielding error by second baseman Starlin Castro. Hernandez was sacrificed to second before Arrieta struck out Jimmy Rollins to end the inning.
Carl Crawford nearly broke up the bid with two outs in the seventh, but Castro caught Crawford's line drive up the middle with a running effort.
Arrieta has nine strikeouts and one walk. He's thrown 98 pitches.
The right-hander is trying to become the first 17-game winner in the major leagues this season. He is 5-0 with a 0.54 ERA this month.
Arrieta threw a one-hit shutout against Cincinnati last Sept. 16 at Wrigley Feld, allowing his first hit to Brandon Phillips with one out in the eighth.
Last year, Arrieta became the first Cubs pitcher since 1950 to take a no-hitter into the seventh inning three times in the same season. Two of those came in consecutive starts, making him the first to do so since Toronto's Dave Steib in June 1988.