January's 25 gets No. 18 DePaul past Western Kentucky, 77-69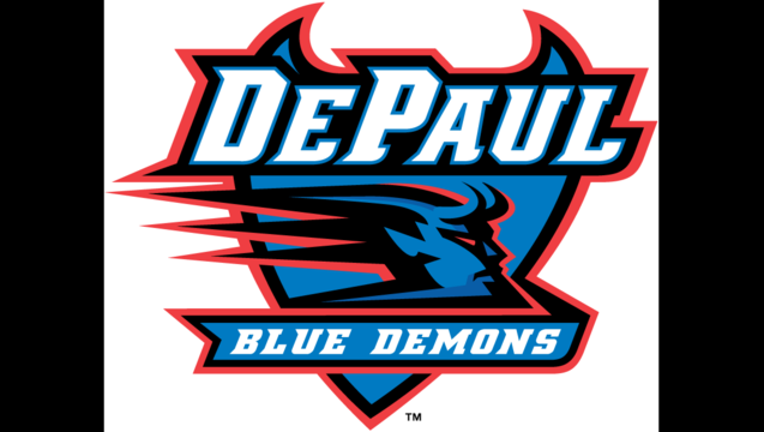 ESTERO, Fla. (AP) — Jessica January scored 25 points and No. 18 DePaul remained unbeaten by holding off Western Kentucky 77-69 on Friday in the Gulf Coast Showcase.
January added seven assists and six rebounds for the Blue Demons (4-0), who will play No. 5 Baylor in Saturday's semifinals. Jacqui Grant scored 13 points and grabbed 10 rebounds for DePaul, which got 11 points from Ashton Millender.
DePaul got 24 points off turnovers, and won despite getting no field goals in the game's final 7:33. DePaul's final 10 points all came from the foul line.
Kendall Noble scored 19 for Western Kentucky (2-2), which meets Kent State in Saturday's consolation semifinals of the eight-team, three-day event. Tashia Brown scored 15 points and Ivy Brown had a 12-point, 12-rebound game for the Hilltoppers, who had only five assists on 23 field goals.