Jason Johnson scores as Chicago beats Seattle 1-0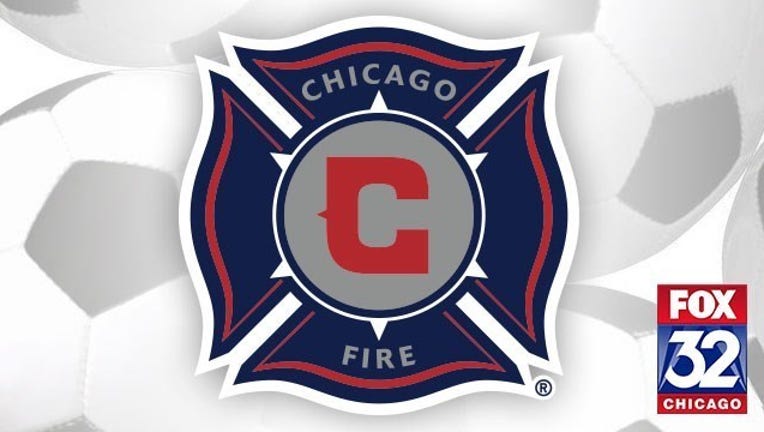 article
Jason Johnson drove a left-footed shot into the far corner of the net in the second minute of stoppage time, lifting the Chicago Fire to an unlikely 1-0 victory over the Seattle Sounders on Saturday night.
The decisive sequence started when Johnson and Michael Stephens raced down the right side on a counterattack. Johnson ran ahead of Stephens, who delivered a sharp pass to the top right corner of the box. Johnson juked two defenders and beat Seattle goalie Troy Perkins into the left corner.
The Fire (5-9-3), last in the Eastern Conference, beat the Sounders (10-8-2), co-leaders of the Western Conference, for the first time.
Chicago outshot Seattle 16-9 and attacked aggressively in the final minutes.
Seattle's Andy Craven, set up at the left goalpost in the 68th minute, fired a point-blank shot that Chicago goalie Sean Johnson chested away.
Copyright 2015 The Associated Press. All rights reserved. This material may not be published, broadcast, rewritten or redistributed.