Kershaw whiffs 8 in 1st outing since taking liner off jaw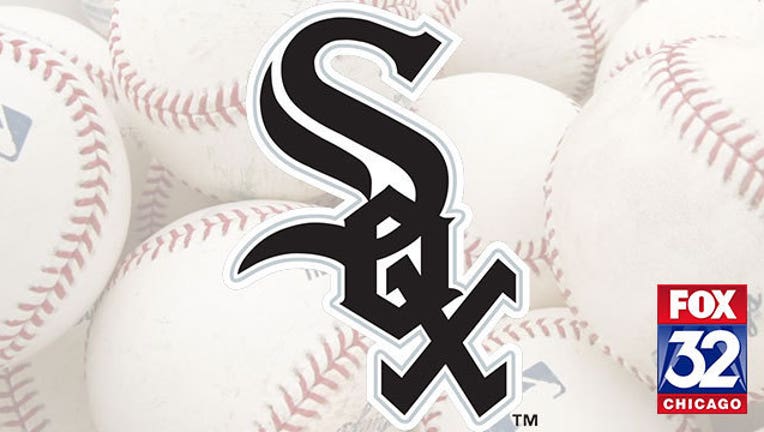 GLENDALE, Ariz. (AP) - Clayton Kershaw struck out eight in six innings, and Yasiel Puig and Jimmy Rollins homered to help the Los Angeles Dodgers defeat the Chicago White Sox 9-6 on Thursday.
Kershaw showed no ill effects from his previous outing against Oakland last Friday, when he was hit in the jaw by a line drive and chipped a tooth. He gave up four hits and a run, walking one and recording at least one strikeout in every inning he worked.
The reigning NL MVP and Cy Young Award winner also had a single and two sacrifice bunts. He scored on Rollins' two-run homer in the sixth against Daniel Webb.
Rollins also drove in a run with a groundout and hit an RBI double off White Sox starter Brad Penny.
Copyright 2015 The Associated Press. All rights reserved. This material may not be published, broadcast, rewritten or redistributed.