Lackey drives in run to lead Cardinals over Cubs 5-1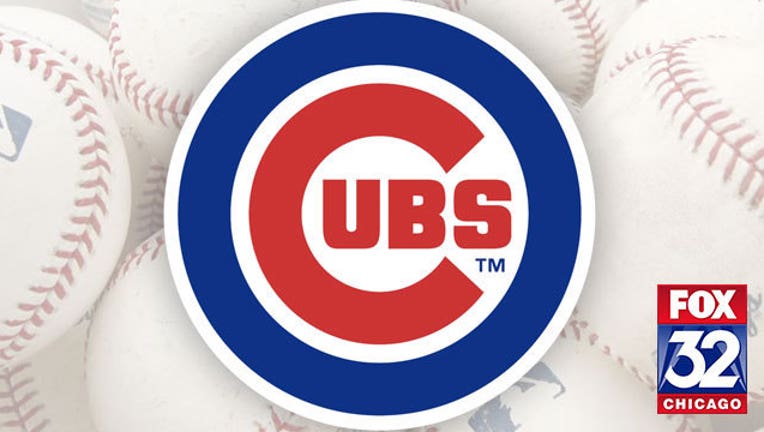 article
ST. LOUIS (AP) - John Lackey drove in a run for the third time in his big league career and struck out 10 in 7 2-3 innings, helping the St. Louis Cardinals beat the Chicago Cubs 5-1 Thursday for their ninth win in 10 games.
Jason Heyward singled three times with an RBI, and Peter Bourjos hit a run-scoring triple for the NL Central leaders, who took three of four from the second-place Cubs.
Lackey had been 6 for 67 at the plate in 13 major league seasons before a two-out, opposite-field RBI double to right in the fourth. Bourjos, who had been on first base, scored for a 4-0 lead on an error by Jorge Soler who, with his back to the plate, missed the ball as he tried to glove it between his legs near the foul line.
Copyright 2015 The Associated Press. All rights reserved. This material may not be published, broadcast, rewritten or redistributed.