Late run spurs Loyola to 65-59 win over San Diego State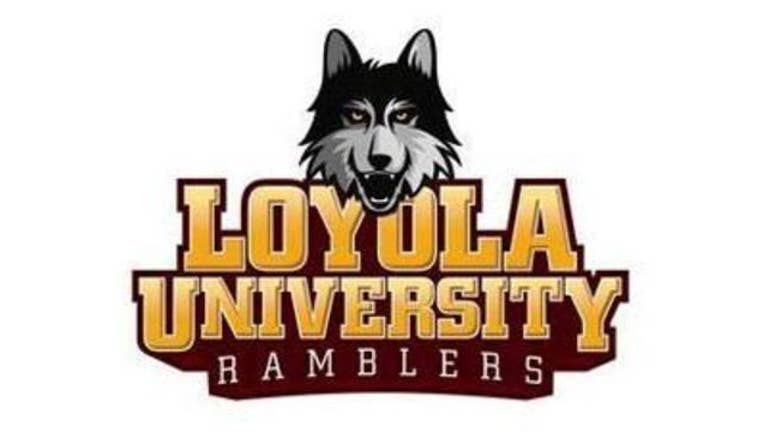 article
CHICAGO (AP) — Aundre Jackson scored 24 points on near perfect 11-of-12 shooting from the field and Loyola-Chicago beat San Diego State 65-59 on Saturday.
The game was part of the Mountain West-Missouri Valley Challenge. The Ramblers (7-2) have won five straight at home to open the season.
Loyola led by just one, 57-56, with 2:54 to play but went on an 8-0 run over the next 2:44. Jackson hit a layup, followed by a pair of baskets by Ben Richardson for a 63-56 lead. Two Bruno Skokna free throws for the Ramblers put it away.
Milton Doyle scored 12 points and Clayton Custer had 10 for Loyola, who shot 51 percent from the field.
Trey Kell led San Diego State (4-2) with 16 points, but was the only Aztec in double figures, as they were held to just 40.4 percent shooting.