Leg injury leaves Mirotic's status in doubt for Bulls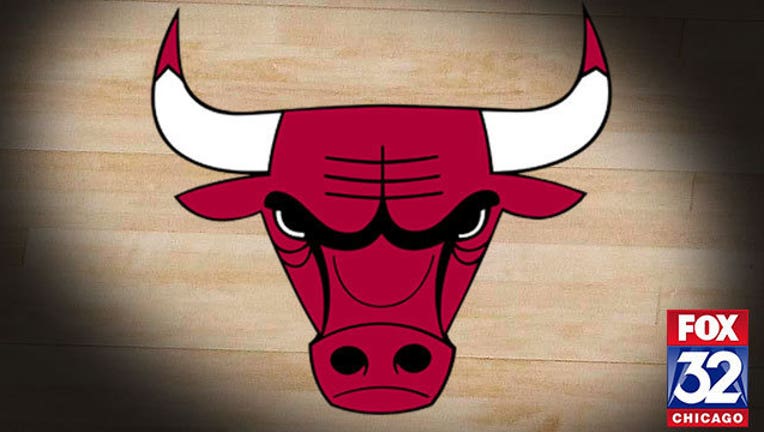 The Chicago Bulls could be without forward Nikola Mirotic for Game 3 of their first-round playoff series against the Milwaukee Bucks because of an injured left knee.
Mirotic's status is in doubt after he was hurt in a scramble for a loose ball with the Bucks' Zaza Pachulia on Monday. A day later, he had his knee and thigh wrapped and was walking with a noticeable limp.
Coach Tom Thibodeau would not put a timetable on his return, although he did not rule Mirotic out for Thursday's game at Milwaukee.
The Bulls want to see how Mirotic responds to treatment.
The team called Mirotic's injury a strained left quadriceps, although Thibodeau said it was more to the knee. Either way, the odds of him playing Thursday did not look good.
Copyright 2015 The Associated Press. All rights reserved. This material may not be published, broadcast, rewritten or redistributed.