Leron Black's 18 helps Illinois beat VCU 64-46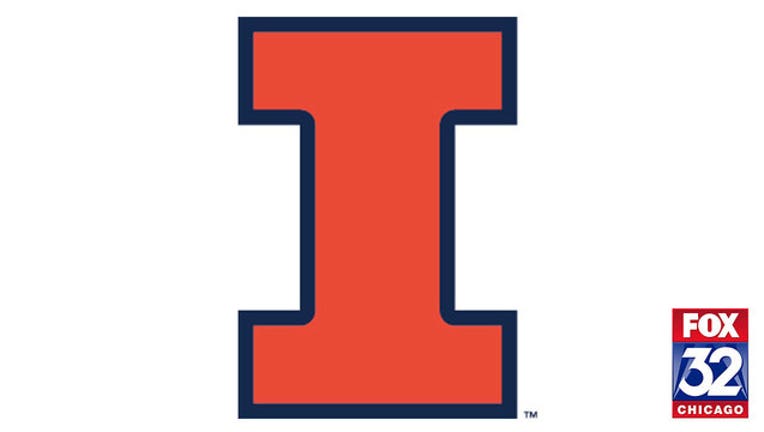 article
MIAMI (AP) — Thanks to a dose of defense, Illinois' recent turnaround gained momentum Saturday.
The Illini held Virginia Commonwealth to 30-percent shooting and won 64-46 in the HoopHall Miami Invitational.
The win was the second in a row for Illinois (6-3) after a pair of losses to ranked teams, including a thumping by 32 points from West Virginia.
"I'm proud of our guys for the way they responded from where we were at last week," coach John Groce said. "I love the fact that our staff, our support staff, our players said, 'Let's get this stuff fixed. Let's come up with solutions.' We fixed a couple of things and we played better this week. We took steps in the right direction."
Illinois sophomore Leron Black tied a career-high with 18 points, added eight rebounds and was chosen the game's most valuable player. Malcolm Hill had 16 points, five assists and two steals, and Jalen Coleman-Lands scored 12 points.
VCU (6-2), which was off to its best start since 1993, had a three-game winning streak snapped.
"We just got hammered," coach Will Wade said. "We weren't ready to play. We got beat in every hustle category. It's on me. I didn't have us prepared to play. It's embarrassing as I've ever been in four years coaching a team.
"We were crying and moaning. ... We were just awful."
The Rams shot a season-low 16 for 53, including 2 for 18 (11 percent) from 3-point range. Things got worse at the end, when Illinois outscored VCU 14-3 in the final 4:20.
"We finished so well because we defended so well," Black said. "As our defense goes, so does our offense. We wanted to keep them uncomfortable."
JeQuan Lewis, averaging a team-high 15.7 points, was held to three points and shot 1 for 7 from 3-point range. He limped out of the game with a right ankle injury, and although he returned, he played only 21 minutes.
"I don't think it certainly helped when he hurt his ankle," Wade said.
Mo Alie-Cox led the Rams with 10 points. They came in shooting 50 percent this season and had scored at least 63 points in every game.
RUNS
The Illini missed 10 of their first 11 shots while falling behind 11-4.
"We weren't making shots at the beginning, but we were aggressive," Black said. "We kept competing. We knew we couldn't put our heads down. We kept fighting."
A 9-0 run put them ahead 22-14, and they led the rest of the way, although VCU scored 11 consecutive points to cut the margin to 35-34 early in the second half.
"I like the response we had to the second-half run by VCU," Groce said. "They really popped us in the mouth. We just had a great response by the team. Our guys exhibited some of the toughness that we want."
SHARPSHOOTER
Hill, who came into the game shooting 43 percent from 3-point range, improved that by going 2 for 3.
BIG PICTURE
Illinois: The Illini won with defense for a change. They scored at least 79 points in their five previous wins, and had allowed at least 62 points in every game.
"This win shows what kind of team we are," Hill said.
VCU: Lewis wasn't the only VCU player to struggle with his shot. Samir Doughty went 3 for 11, and starter Doug Brooks was 0 for 5.
UP NEXT
Illinois: The Illini return home to play IUPUI on Tuesday.
VCU: The Rams play host to Virginia Tech on Wednesday.