Lester to start opening night April 5 vs Cardinals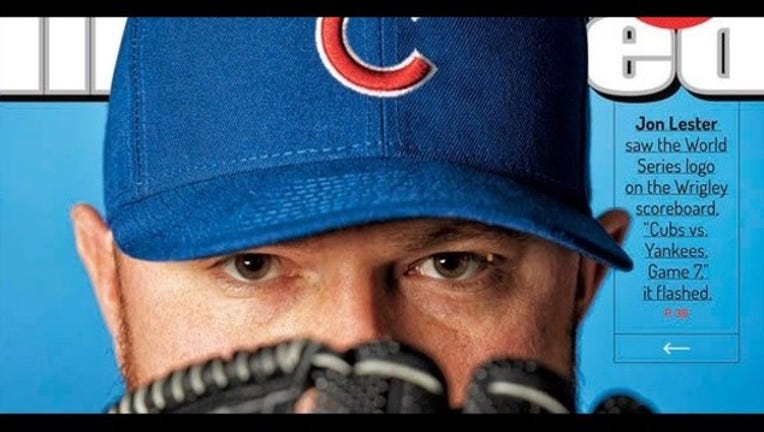 article
MESA, Ariz. (AP) - Jon Lester is slated to make his first start for the Chicago Cubs on opening night, April 5, against the St. Louis Cardinals.
Cubs manager Joe Maddon confirmed Monday what he had earlier indicated about Chicago's new ace. Lester signed a six-year, $155 million contract with the Cubs in December.
In his first season Cubs manager, Maddon also said the fourth starter in the team's rotation likely will be Kyle Hendrix. He'll follow Lester, Jake Arrieta and Jason Hammel.
"I don't want to be disingenuous," Maddon said. "What's obvious is obvious. But things can change. The competition around here is unbelievable on so many different levels."
The fifth starting spot is wide open, with contenders including past starters Travis Wood and Edwin Jackson.
Copyright 2015 The Associated Press. All rights reserved. This material may not be published, broadcast, rewritten or redistributed.