Lindsey scores 19, Northwestern rallies past Houston Baptist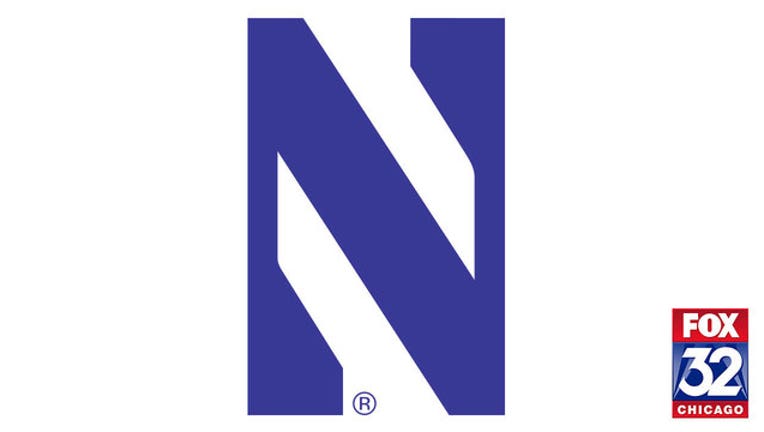 article
EVANSTON, Ill. (AP) - Scottie Lindsey had 19 points, Isiah Brown added 12 and Northwestern overcame a sluggish first half for a 72-63 victory over Houston Baptist on Thursday night.
Sanjay Lumpkin and Vic Law had 11 points apiece as the Wildcats (11-2) won their eighth straight game.
Colter Lasher and Atif Russell had 13 points apiece for HBU (4-6).
Before Thursday, HBU had allowed opponents to shoot a blistering 48.7 percent from the field, but Northwestern made only 8 of 30 (26.7 percent) first-half shots. Lindsey, Law and Bryant McIntosh, the Wildcats' top three scorers, were a combined 4-for-23 before the break.
HBU, which led by as many as 12 points, took a 35-25 halftime lead.
Lumpkin opened the second half scoring with a 3-pointer and, roughly seven minutes later, his putback of a McIntosh miss gave the Wildcats a 45-44 lead, their first since early in the first half.
Russell put the Huskies back on top with a fast-break dunk with just over 12 minutes to play, but Lindsey gave Northwestern the lead for good with a 3-pointer to make it 48-46 with 11:17 remaining.
HBU, which shot 53.8 percent in the first half, went cold midway through the second. The Huskies were scoreless for 3:28 and were held without a field goal for 5:39 as Northwestern took command.
BIG PICTURE
HBU: The Huskies suffered a 43-point loss at Indiana on Dec. 10, but were much more competitive against this Big Ten opponent. Still, Northwestern's talent and depth showed in the second half as HBU's double-digit lead became a double-digit deficit. Things could have been ugly if Northwestern shot better.
Northwestern: With the holidays and the Big Ten season fast approaching, it's not surprising that the Wildcats weren't at their best against HBU. They survived to win their 18th straight game in the month of December, a streak that dates back to 2014. How successful their season is will depend on how they play in conference.
UP NEXT
HBU: The Huskies open Southland Conference play next Thursday at Sam Houston State.
Northwestern: The Wildcats begin their Big Ten schedule at Penn State on Tuesday.