Little League requiring criminal background checks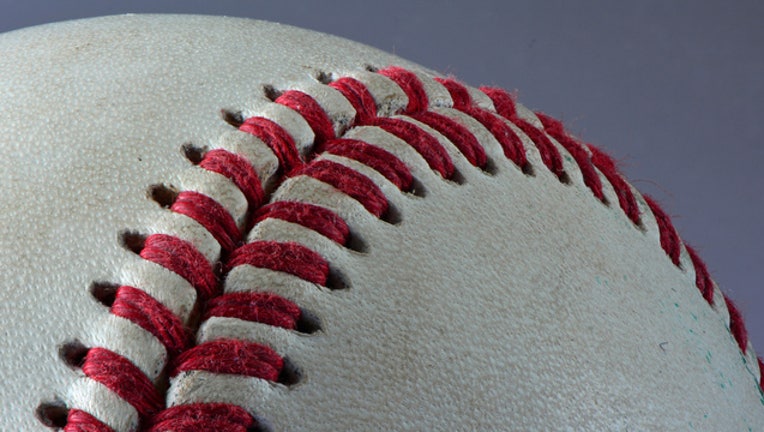 article
Little League International announced mandatory criminal background checks for its volunteer coaches, new eligibility requirements for players and a host of new rules on Wednesday intended to increase the pace of play.
Under the rules changes that take effect this year, local leagues will have the option to force batters to keep one foot in the batter's box during regular-season games and allow intentional walks by announcing the decision to the umpire rather than throwing four balls. Umpires will also be able to eject a player and manager determined to be stealing signs.
Leagues will now be required to conduct nationwide background checks of sex offender registry data and other criminal records for its coaches and others involved with running teams.
"No local league shall permit any person to participate in any manner whose background check reveals a conviction, guilty plea, no contest plea, or admission to any crime involving or against a minor or minors," Little League said.
Little League also changed its eligibility rules nearly two years after a residency scandal cost Chicago-based Jackie Robinson West its national title. The rules remove a school report card as proof of residence, replacing it with a school enrollment form and documents from each of three residency categories.
While a report card has been removed as proof of residence, Little League is continuing to use the same 17 accepted documents to prove residency — three of which are required along with a birth certificate and school enrollment form. They include examples such as employment records, tax records and utility bills.
On the Little League website, the organization wrote that it put the documents into different categories — requiring one from each — to make sure forms came from multiple origins.
In the case of Jackie Robinson West, Little League court filings said the original league boundary map submitted when the team began tournament play accurately reflected the league boundaries — but showed only five of the team's players lived within them. Maps submitted later by Jackie Robinson West then showed that all players lived within the boundaries, according to the court documents.
In the court papers, Little League contended that as accusations of impropriety began to surface after the team's title run, a district administrator and a team director met with officials from surrounding leagues "to attempt to persuade them to retroactively agree to boundary changes" so players would not be found ineligible.
Eventually, the team's district, Illinois District 4, was disbanded and its six teams assigned to different districts.