Lobstein helps Tigers shut down White Sox 4-1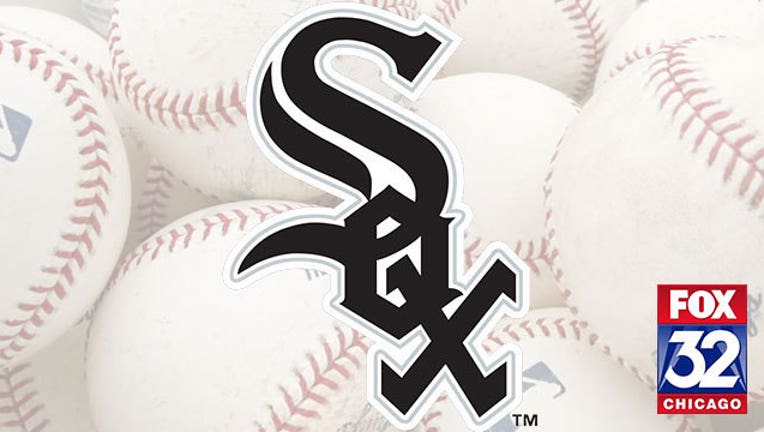 Kyle Lobstein pitched 7 2-3 strong innings, Miguel Cabrera scored twice and drove in a run and the Detroit Tigers earned a 4-1 victory on Thursday against the Chicago White Sox to salvage the finale of a three-game series.
Victor Martinez and Nick Castellanos each drove in a run and Detroit bounced back after blowing a 6-3 eighth-inning lead on Wednesday.
Avisail Garcia had an RBI single in the fourth inning for the White Sox.
Lobstein (3-2) allowed an unearned run and five hits to lower his ERA to 3.00.
Joakim Soria struck out all four batters he faced for his 11th save.
Chicago starter Jose Quintana (1-3) allowed two runs and four hits and had a season-high eight strikeouts.
Copyright 2015 The Associated Press. All rights reserved. This material may not be published, broadcast, rewritten or redistributed.