Loyola-Chicago crushes UNC Willmington 102-78 behind Jackson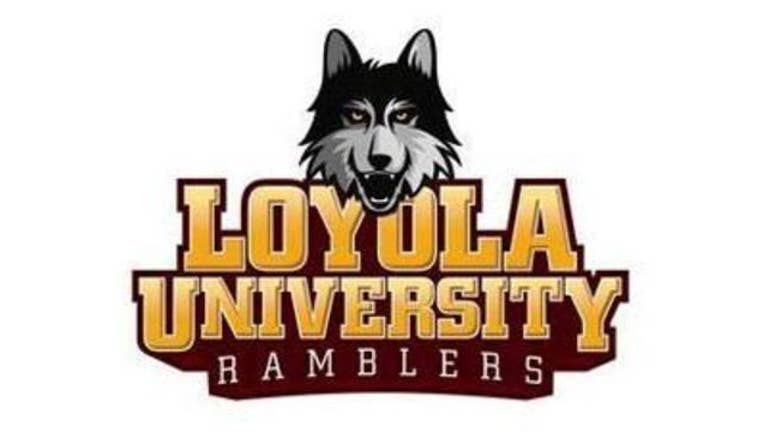 article
SAVANNAH, Ga. (AP) - Aundre Jackson scored a career-high 25 points on 10-of-13 shooting and Marques Townes added 23 points and Loyola-Chicago stayed unbeaten with a 102-78 win over UNC Wilmington on Friday in a Savannah Invitational contest.
UNC Wilmington went on an 8-0 run early to knot the game at 14 as Jordon Talley scored six points in a little more than a minute. But Loyola erupted with a 21-4 run and the Ramblers led 35-18 on Lucas Williamson's 3-pointer with nine minutes before halftime. They led 53-44 at intermission, and Jackson's 3-pointer less than a minute in put Loyola up by double digits the rest of the way.
Donte Ingram added 14 points and nine rebounds and Clayton Custer scored 13. Loyola (6-0) is off to its best start since going 7-0 to start the 2010-11 season.
Talley led UNC Wilmington (2-2) with 20 points, Ty Taylor II scored 14 and Devontae Cacok had 10.