Loyola (Chicago) downs Bradley 70-50 behind Ingram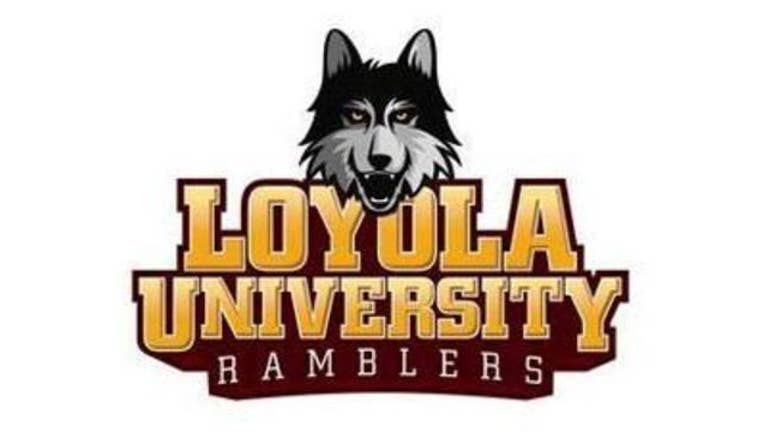 article
CHICAGO (AP) - Donte Ingram scored 24 points with six 3-pointers and Loyola (Chicago) used a big second-half run to beat Bradley 70-50 on Wednesday night.
Milton Doyle added 14 points with two 3s for the Ramblers (15-7, 5-4 Missouri Valley), who shot 11 of 21 from behind the arc (52.4 percent) and 27 of 53 from the floor (50.9 percent).
Ingram scored 16 points with four 3-pointers in the first half and Loyola led 34-30 at halftime after five lead changes and four ties.
Tyson Smith's 3-pointer capped an 18-2 run and Loyola led 52-38 in the second half. Ingram and Bruno Skokna each hit 3-pointers in the surge, and the Ramblers led 62-44 with 6:20 left after Ingram and Skokna hit consecutive 3s. Doyle hit his third 3-pointer and Loyola led by 21 with 3:07 to play.
Donte Thomas scored 11 points and grabbed 11 rebounds for Bradley (8-14, 3-6), which has lost four straight.