Loyola of Chicago beats Missouri State, 65-51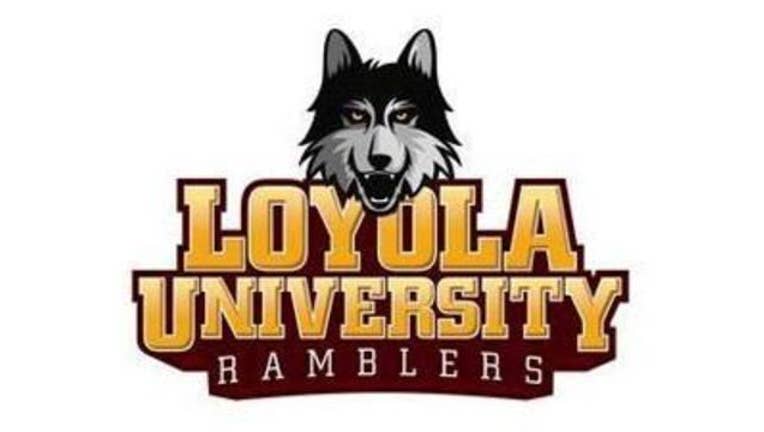 article
Christian Thomas tied his season-high with 21 points and added a career-high 12 rebounds to lead Loyola of Chicago past Missouri State 65-51 on Saturday.
Earl Peterson finished with 12 points for the Ramblers (18-12, 8-10), who opens the Missouri Valley Conference tourney in St. Louis on Friday against Indiana State. The win also gives Loyola of Chicago its most wins ever as a MVC member and its most since winning 10 in the Horizon League in 2006-07.
The Ramblers led 44-43 with 9:27 to play, but ripped off 10 of the next 12 points to push their lead to nine. The Bears got no closer than seven the rest of the way.
Austin Ruder scored 14 points to lead Missouri State (11-19, 5-13). The Bears play Southern Illinois in the opening round game of the MVC tournament on Thursday.
Copyright 2015 The Associated Press. All rights reserved. This material may not be published, broadcast, rewritten or redistributed.