Loyola parts ways with women's basketball coach Swoopes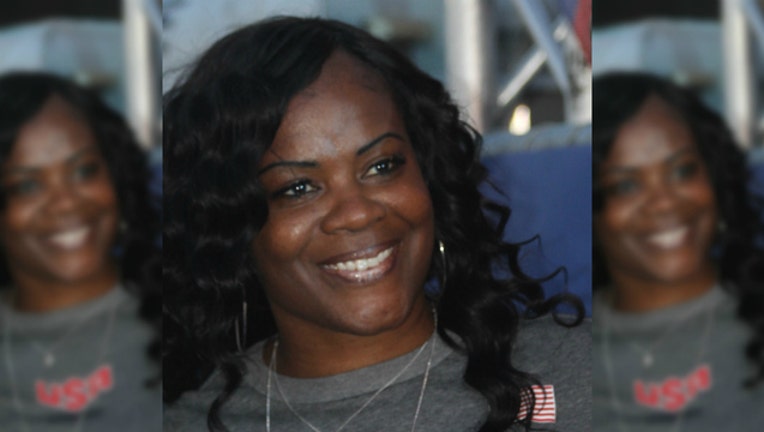 article
CHICAGO (AP) - Loyola University has parted ways with women's basketball coach Sheryl Swoopes.
The school said in April that it would investigate allegations against Swoopes brought by former players. One former player, Cate Soan, has said Swoopes humiliated her and created a hostile environment.
On Sunday, the school released a three-sentence statement.
"Sheryl Swoopes is no longer serving as the women's basketball coach at Loyola University Chicago," athletic director Steve Watson said in the statement. "A search for her replacement will begin immediately. Loyola thanks Sheryl for her service to the women's basketball program."
Swoopes has been at the private Chicago university for three seasons with a record of 31-62. She was elected to the Naismith Memorial Basketball Hall of Fame this year. She was the first player signed by the WNBA and won three Olympic gold medals.
Late Sunday night, Swoopes' spokeswoman Kimberly Blackwell released a statement.
"In response to the inquires made about the investigation, Sheryl is comfortable with its outcomes, Blackwell said. "She is disappointed, however, with the actions that have followed. In respect of the holiday, we plan to have Sheryl's voice heard at an appropriate time."