Lynx assistant James Wade hired as Chicago Sky coach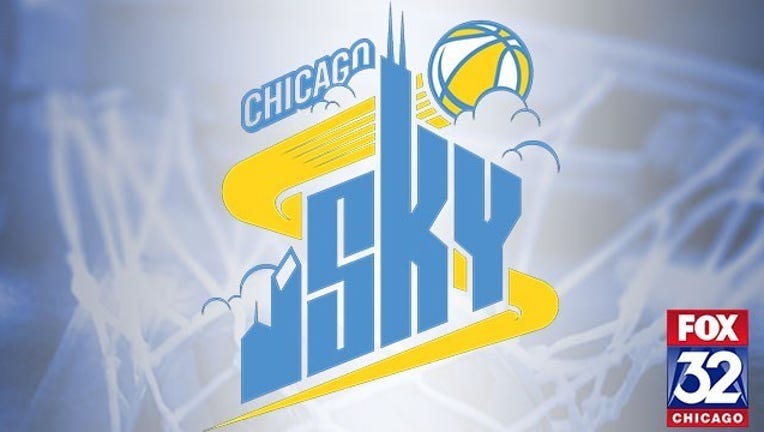 article
NEW YORK (AP) - James Wade doesn't think Chicago is that far off from making a playoff run.
The longtime WNBA assistant was announced as the Sky's new coach and general manager on Tuesday.
"It's a great roster and great organization," Wade said in a phone interview. "They were looking for someone to take them to the next step. I felt like they brought me in to make the playoffs."
Wade replaces Amber Stocks, who was let go after compiling a 25-43 record in two seasons with Chicago. The Sky didn't make the playoffs either year.
The 43-year-old Wade was an assistant with the San Antonio Stars from 2012-16 before joining the Lynx. He was with Minnesota for two seasons and now inherits a roster led by guards Courtney Vandersloot and Allie Quigley. The Sky drafted Diamond DeShields and Gabby Williams last season with the third and fourth picks and have the No. 4 pick in next year's draft.
"One of the main things I think we need to focus on is defense and we need to find an identity," he said.
Wade credits former Stars coach Dan Hughes for being the main reason he became a coach in 2010, when he finished playing overseas. Wade talked over the offer an internship with his wife Edwige Lawson-Wade, who played in the WNBA. She joked that he'd be mopping up the floor and getting towels for players.
"It couldn't have been further from the truth," Wade said. "Even as an intern (Hughes) made sure that I was learning and involved. I saw my confidence grow from there and I became very committed to be the best coach I can be."
Wade will spend a few more days in Chicago before heading back overseas to Russia to work with UMMC-Ekaterinburg, which features an All-Star roster that includes Brittney Griner, Jonquel Jones, Emma Meesseman and Vandersloot, now his point guard.
"It will be great to continue to work with Sloot," Wade said.
One of the strengths that drew Chicago Sky owner Michael Alter to Wade was his ability to relate to the players.
"The real attraction was everyone I talked to around the league, players, coaches, really talked about what a great relationship builder he is," Alter said. "Develop them and get the best out of them."
The hiring means there is one open head coaching position in the WNBA with the Dallas Wings.