Manley scores 19, Kent State beats Northern Illinois 67-65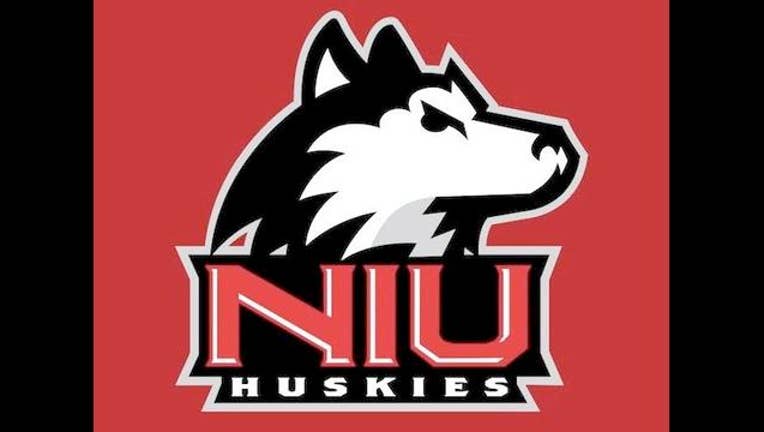 Devareaux Manley scored all of his 19 points in the second half and Kris Brewer's free throws with 15.1 seconds lifted Kent State over Northern Illinois 67-65 Saturday night.
Brewer was fouled on a drive for Kent State (10-5, 1-1 Mid-American) with the game tied at 65. Anthony Johnson missed a runner for Northern Illinois (7-6, 1-1) in the final seconds.
Jordan Threloff tied the game for NIU at 61 and the teams twice traded points with Johnson tying the game at 65 with 39 seconds left.
After shooting 0 for 3 in the first half, Manley made all five of his 3-point attempts in the second. He converted a four-point play on his fifth 3-pointer to pull Kent State even at 58-all.
Jimmy Hall added 15 points and Brewer finished with 11 for the Golden Flashes.
Threloff scored 21 and Johnson added 14 for the Huskies.
Copyright 2015 The Associated Press. All rights reserved. This material may not be published, broadcast, rewritten or redistributed.