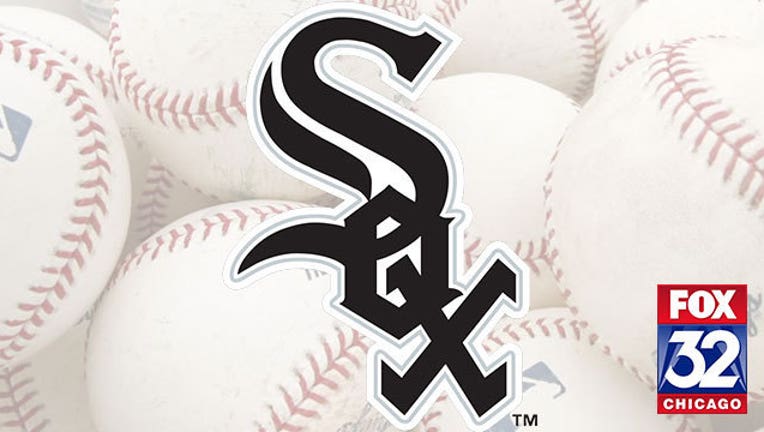 article
Felix Hernandez threw six scoreless innings and Leonys Martin hit a walk-off solo home run in the 10th inning to give the Seattle Mariners a 5-4 win over the Chicago White Sox on Friday.

   Hernandez allowed five hits, struck out three and retired the White Sox in order over his final two innings. The Mariners ace has one more scheduled spring start before pitching on opening day.

   Austin Jackson hit a grand slam in the seventh off Justin De Fratus to give the White Sox a 4-2 lead.

   Seattle's Nelson Cruz hit a two-run home run in the bottom of the ninth to force extra innings.

   The Mariners had just two hits against Chicago starter Jose Quintana. The left-hander gave up two runs (one earned run) and struck out seven in six innings.